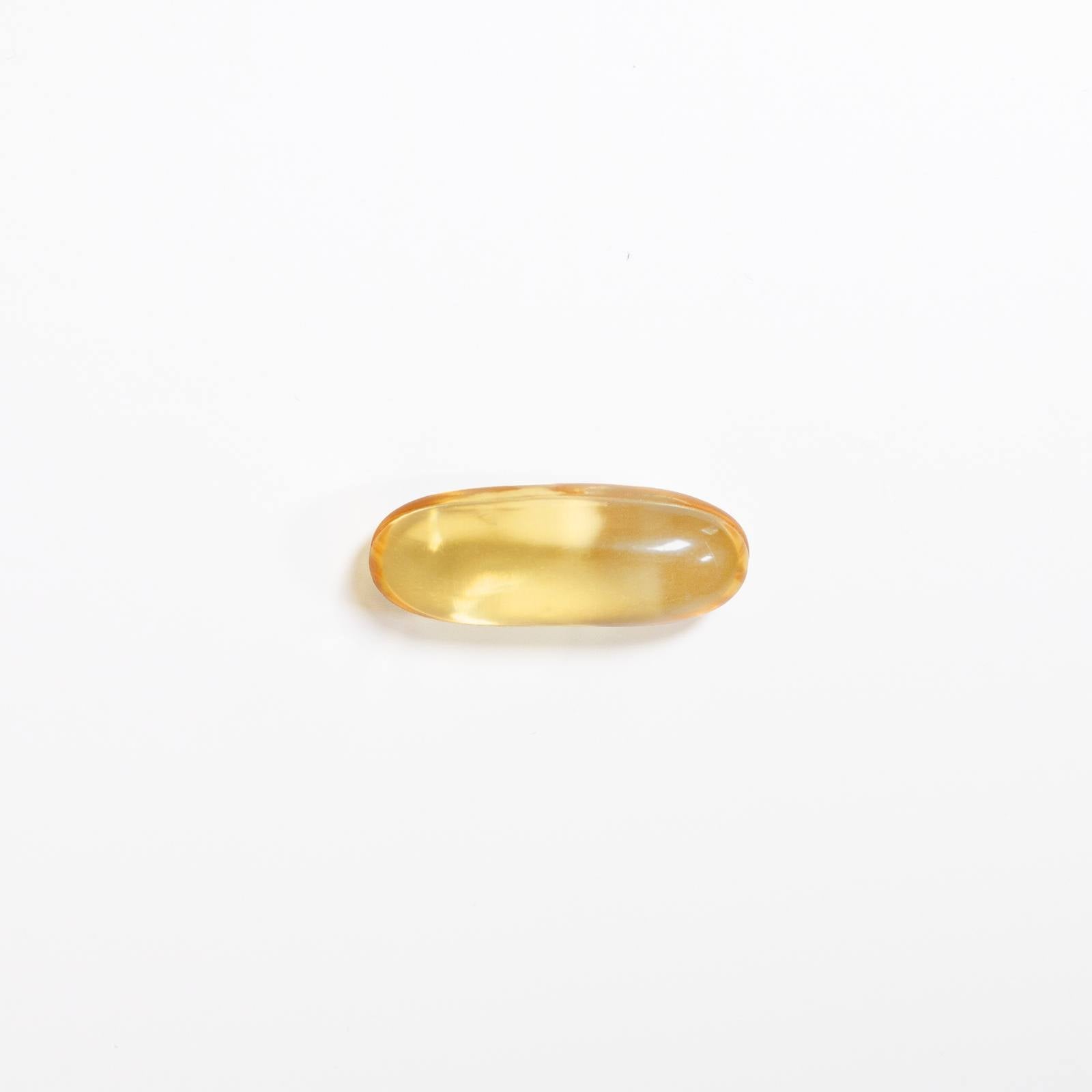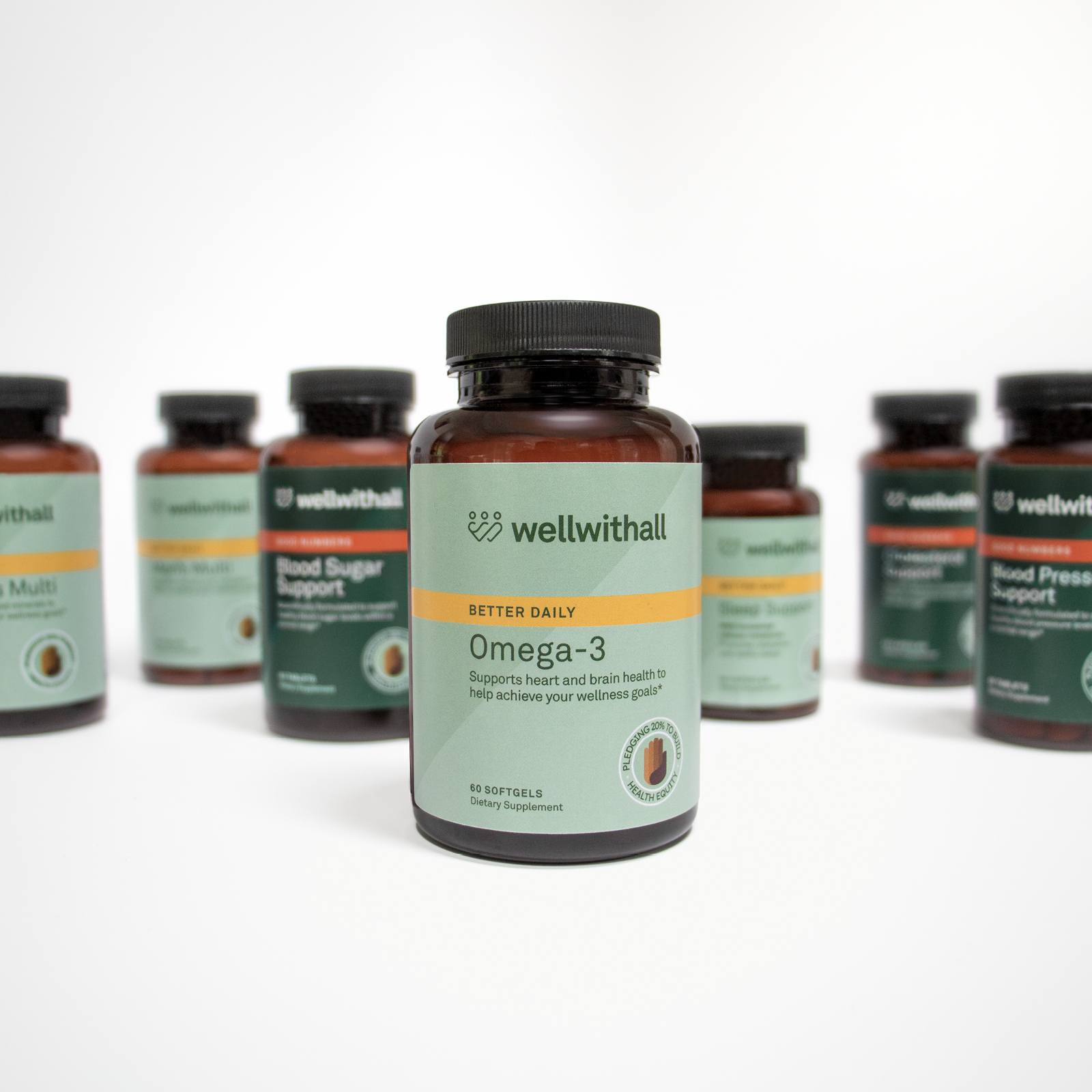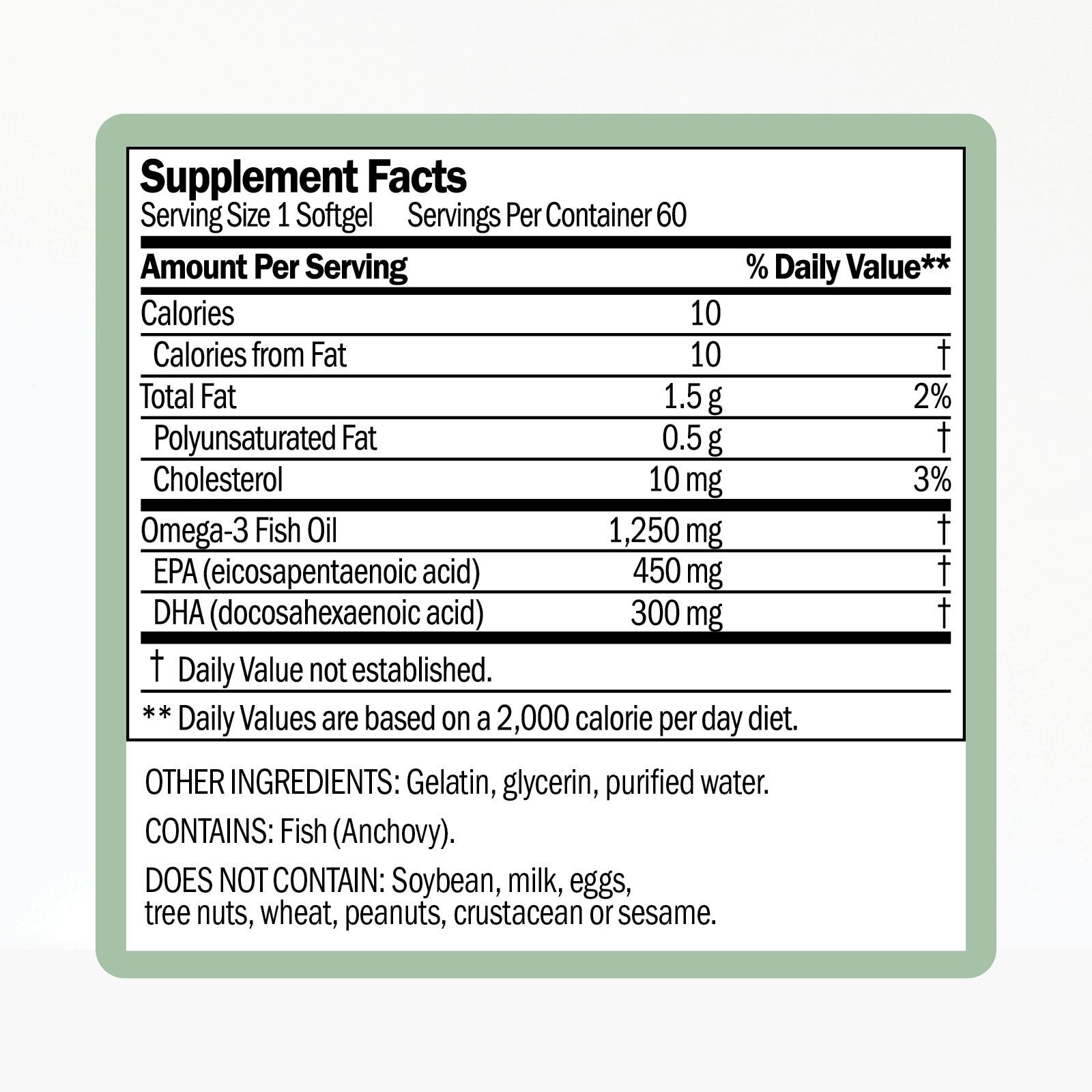 Every purchase supports the fight against health inequities
Omega-3 is a key addition to your wellness routine. These fatty acids are essential nutrients that can support many functions and may provide a wide range of health benefits, including
supporting
heart and eye health, brain function and health, and general mental health and well-being.
*
As an added bonus, it pairs well and is the perfect accompaniment to any of the supplements we offer.
You care about what you put in your body. That's why we hand-selected premium ingredients that have been clinically tested.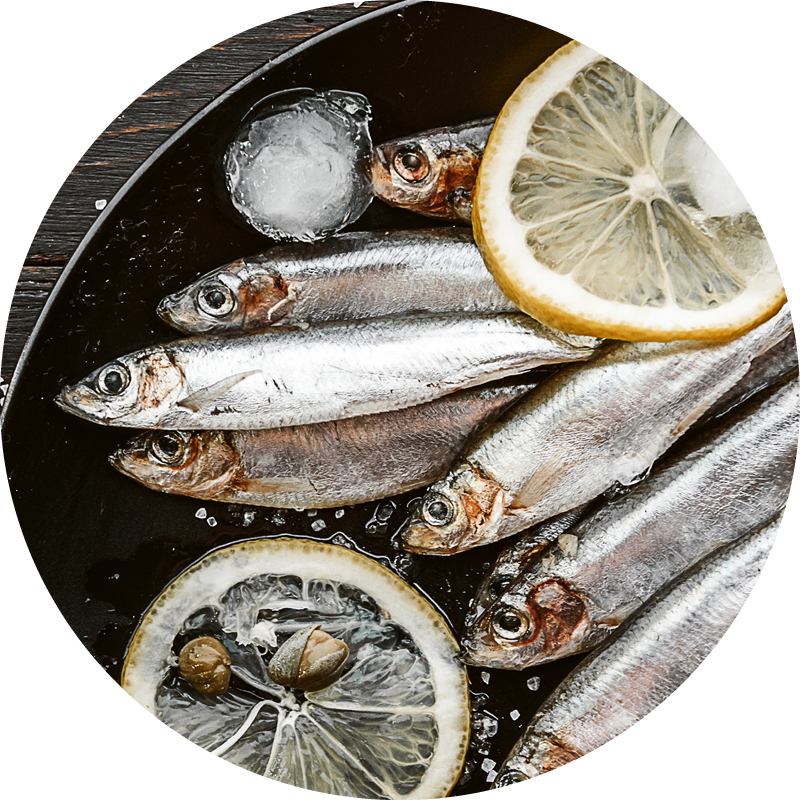 Eicosapentaenoic Acid (EPA)
Supports cardiovascular and eye health.* Helps maintain healthy triglyceride levels already in the normal range.*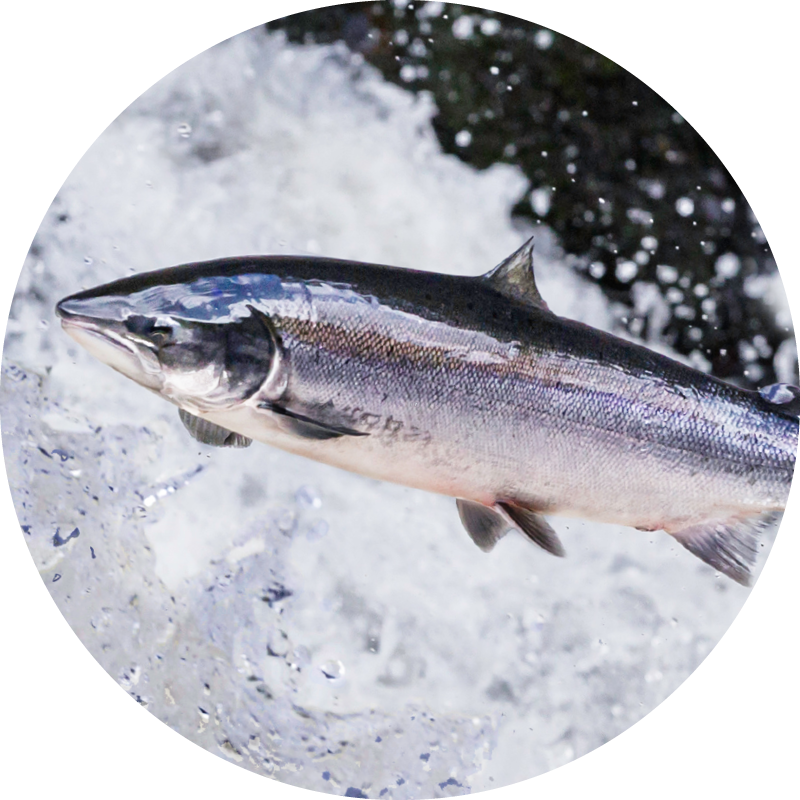 Docosahexaenoic Acid (DHA)
Supports brain and joint health.* Supports mental performance, eye health and cardiovascular health.*