We know firsthand how devastating the destructive legacies of health inequity and medical mistrust can be. This is our Why: the reason WellWithAll exists.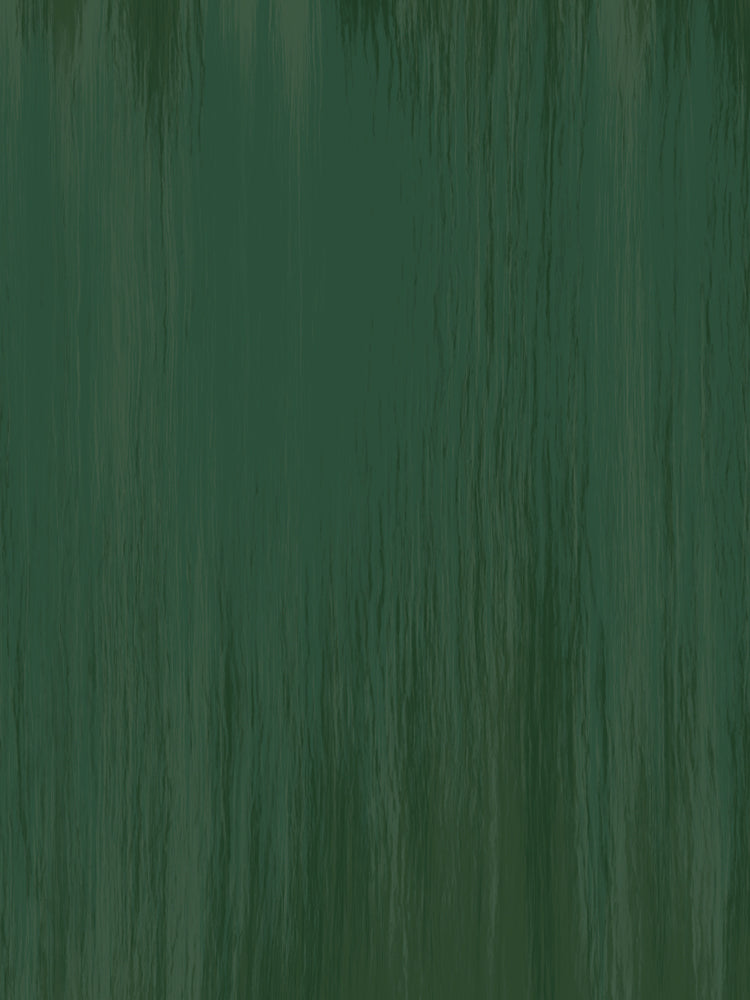 Dr. Henry Louis Gates chats with our Founders about putting their values + vision into action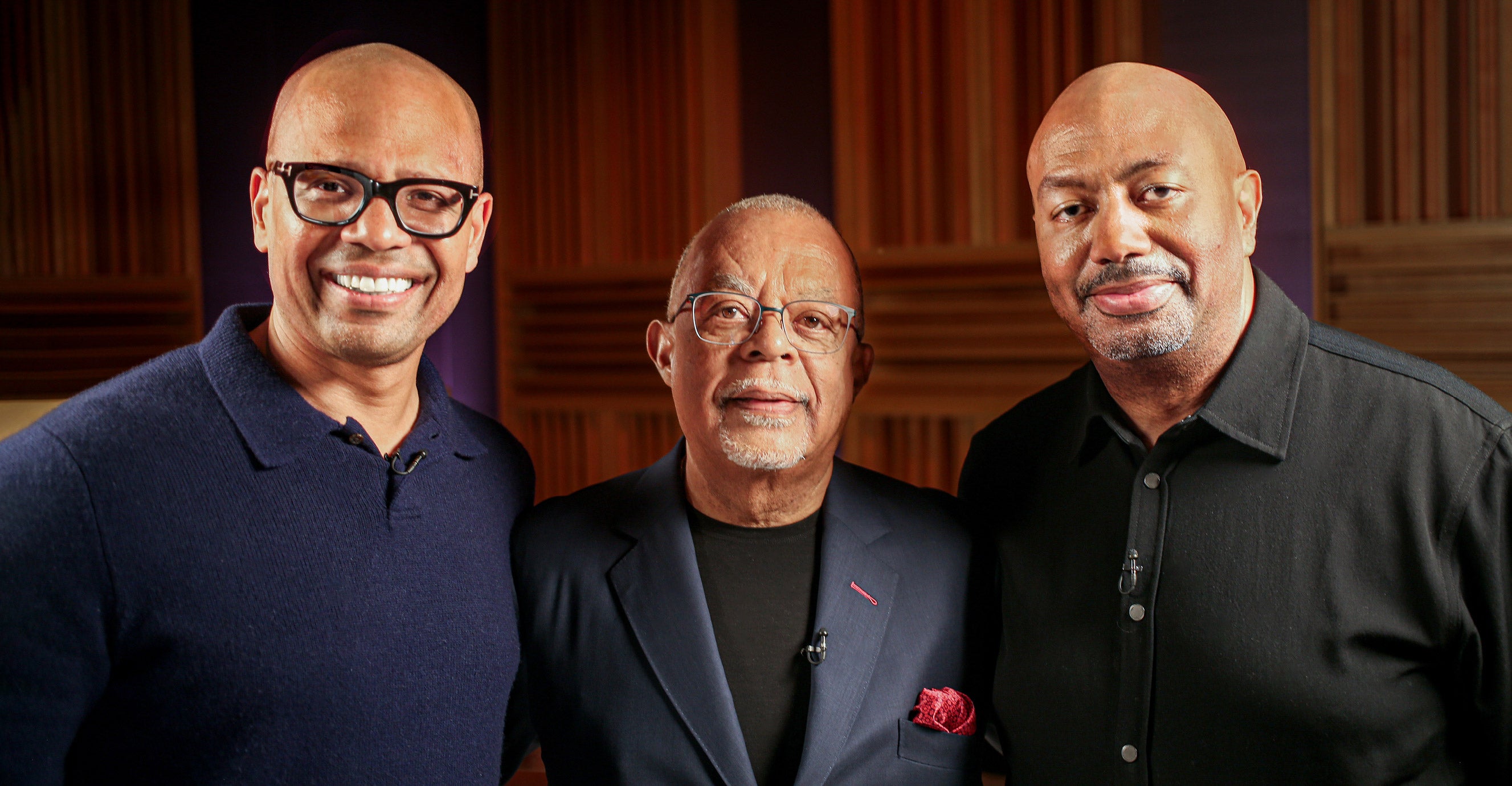 We're on a mission to help make better wellness a little easier for you—and quality healthcare a little more accessible for everyone.
Combining exceptional business acumen with deep empathy, Demond Martin and Carmichael Roberts founded WellWithAll as an "economic engine" for driving positive social impact and change.
Our partnership is first and foremost a friendship—cemented along parallel journeys from our humble beginnings to our successful careers, and strengthened by our shared belief that giving back is the most important reason to keep pushing forward.
Our Village is our Inspiration
"We won't stop until it's truly well with all, because everyone deserves to thrive." 
– Demond Martin, Co-Founder + CEO, WellWithAll

Get to know our Founders, Demond + Carmichael

Demond Martin, Co-Founder + CEO
An investor and philanthropist, Demond was a senior partner at Adage Capital Management where he invested in the consumer sector for 22 years. A graduate of Harvard Business School and former assistant to President Clinton's White House Chief of Staff, Demond has served as a trustee on a number of non-profit boards including the Dana Farber Cancer Institute, the Grammy Global Venture Board, and the Obama Foundation.

Carmichael Roberts, Co-Founder
As a serial entrepreneur, Carmichael has been instrumental in founding dozens of companies, many of which he has personally helmed. In his role as a venture capitalist, he has managed over $2B of active capital and overseen the portfolios of over 100 companies. Carmichael also serves on the Board of Directors for Massachusetts General Hospital and Duke Medical System.