Today we rise purposefully and thrive unapologetically. Welcome to a new world of wellness, which honors all of us and elevates each of us.
Because Health is a Human Right
Equity is our guiding light—and a non-negotiable in honoring the magic in each of us. We are pledging 20% of our profits in the fight for health equity. See how we're elevating the standard of care in our communities.
Black Owned + Purpose Led
To us, this is personal. We're on a mission to make the world healthier, fairer and more caring every day.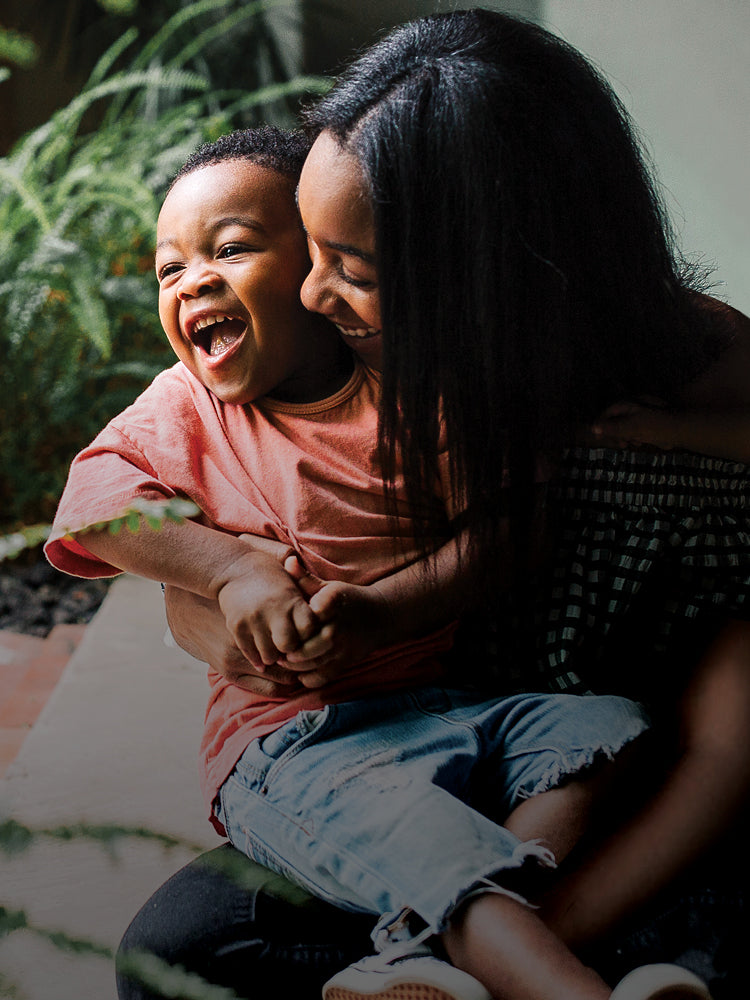 Share your journey! Drop us a line, speak your mind and tag us anytime @wellwithall_

Feeling your best starts here
Sleep Support is now available
Perfectly formulated to help you get a restful night's sleep so you can wake up refreshed to take on the day.