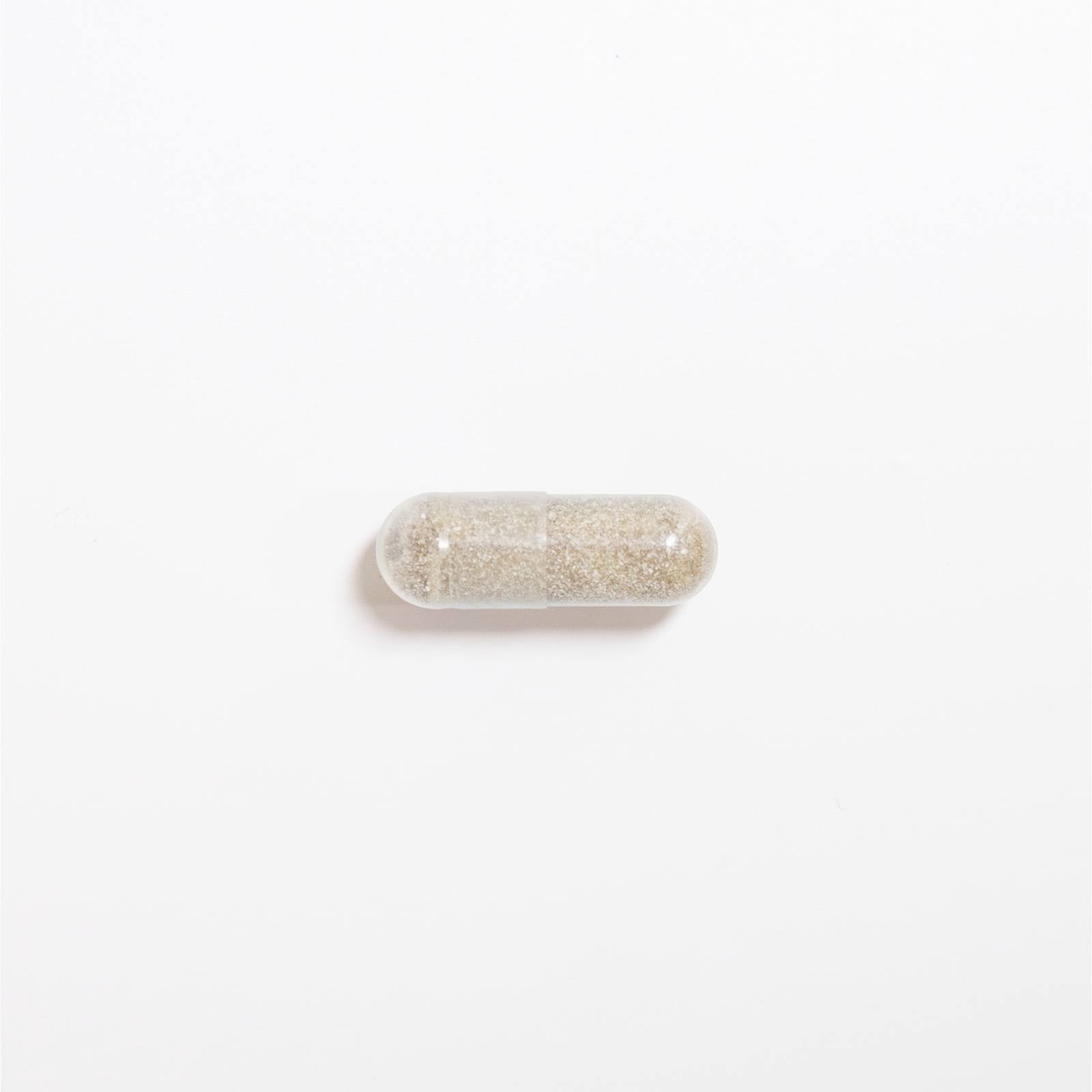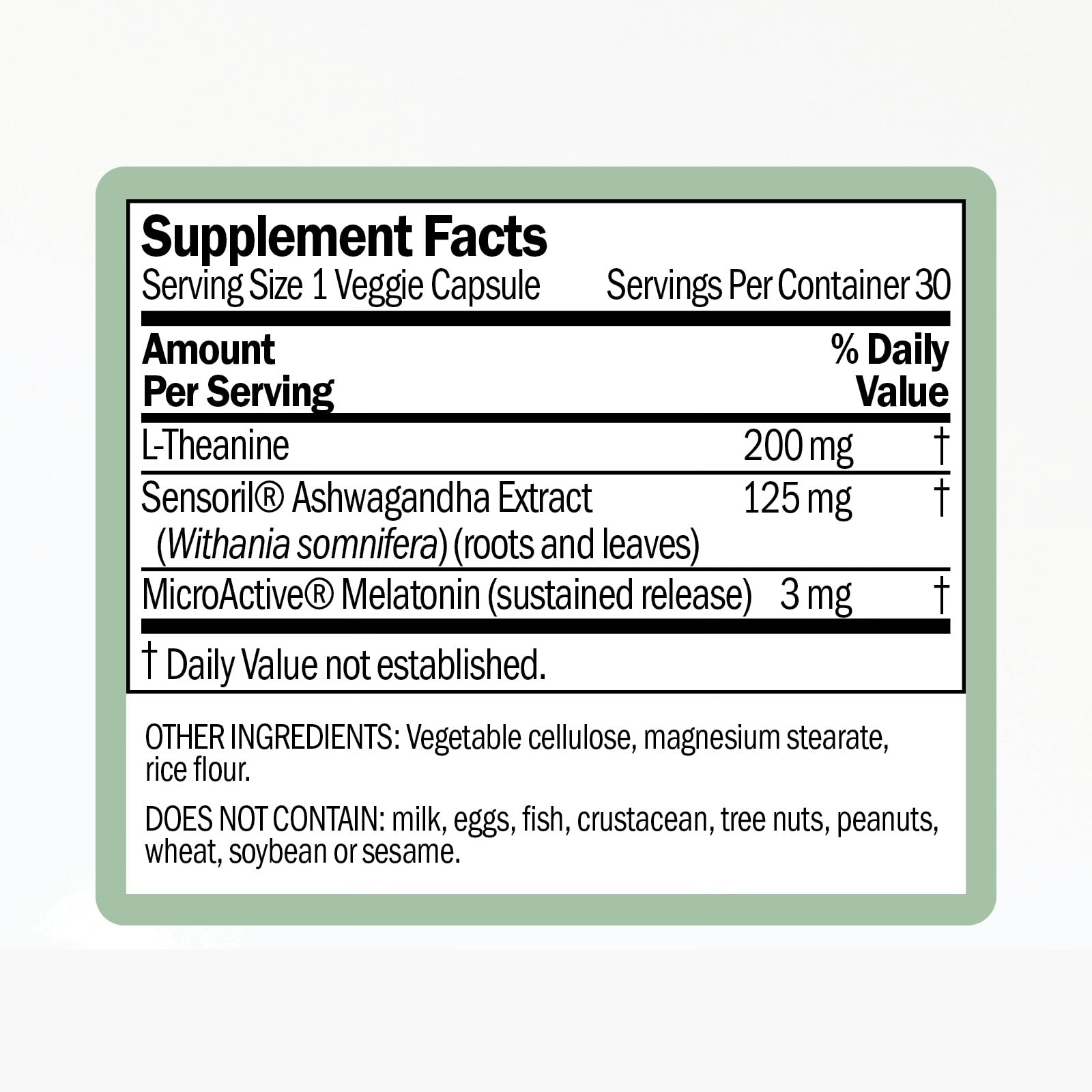 Better Daily
Sleep Support with Sustained-Release Melatonin
Every purchase supports the fight against health inequities
A good night's sleep helps you feel refreshed and ready to take on the next day. But getting enough sleep is sometimes easier said than done. Sleep Support was formulated with ingredients that promote relaxation, reduce stress and improve sleep quality—to help you fall asleep faster and stay asleep longer. So you can wake up refreshed and ready for anything.
You care about what you put in your body. That's why we hand-selected premium ingredients that have been clinically tested.
MicroActive® Melatonin
Supports sleep quality with sustained-release melatonin to help you fall asleep faster and stay asleep through the night.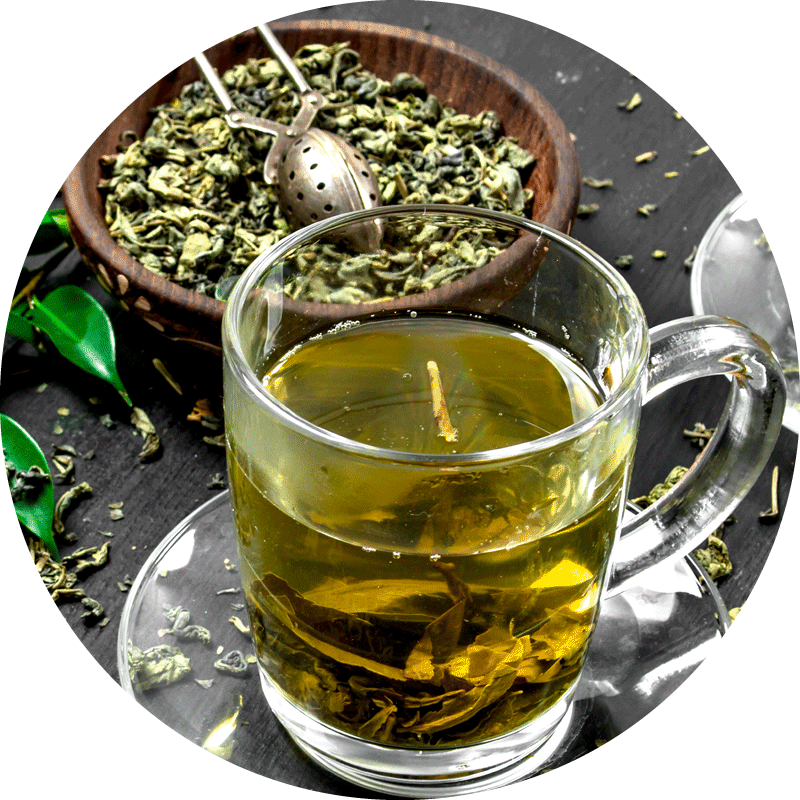 L-Theanine
Brings relief from daily life.* Offers calming support.* Helps promote a sense of relaxation to cope with stress from everyday overwork and fatigue.* Supports a restful, relaxed state.*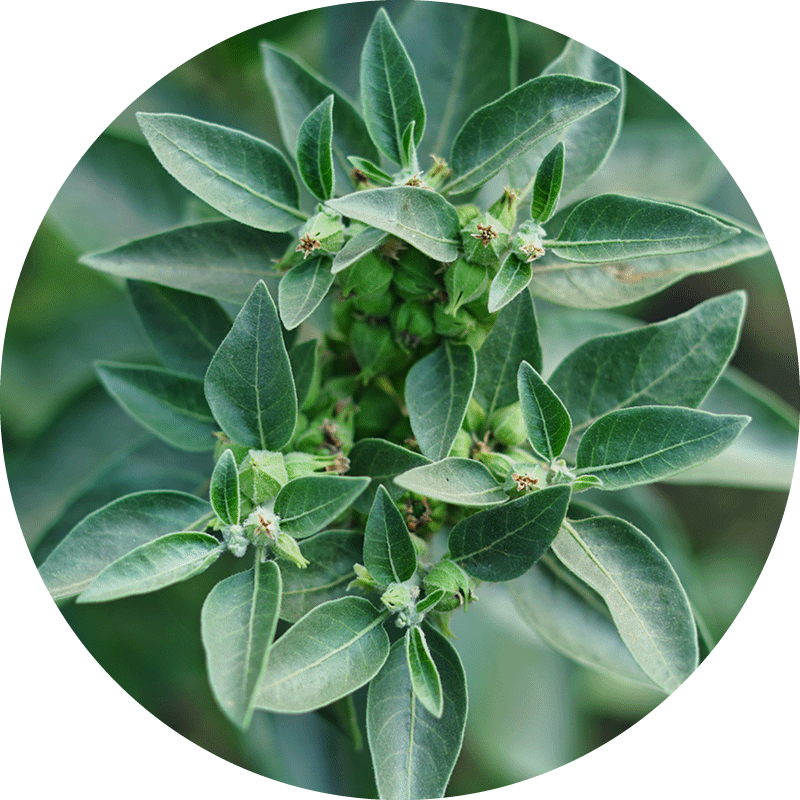 Sensoril® Ashwagandha
Sensoril® Ashwagandha extract supports cognitive health with clinically studied benefits for stress, sleep, mood, energy and focus.