Together we will make the world a little fairer, a little healthier, and a lot more caring.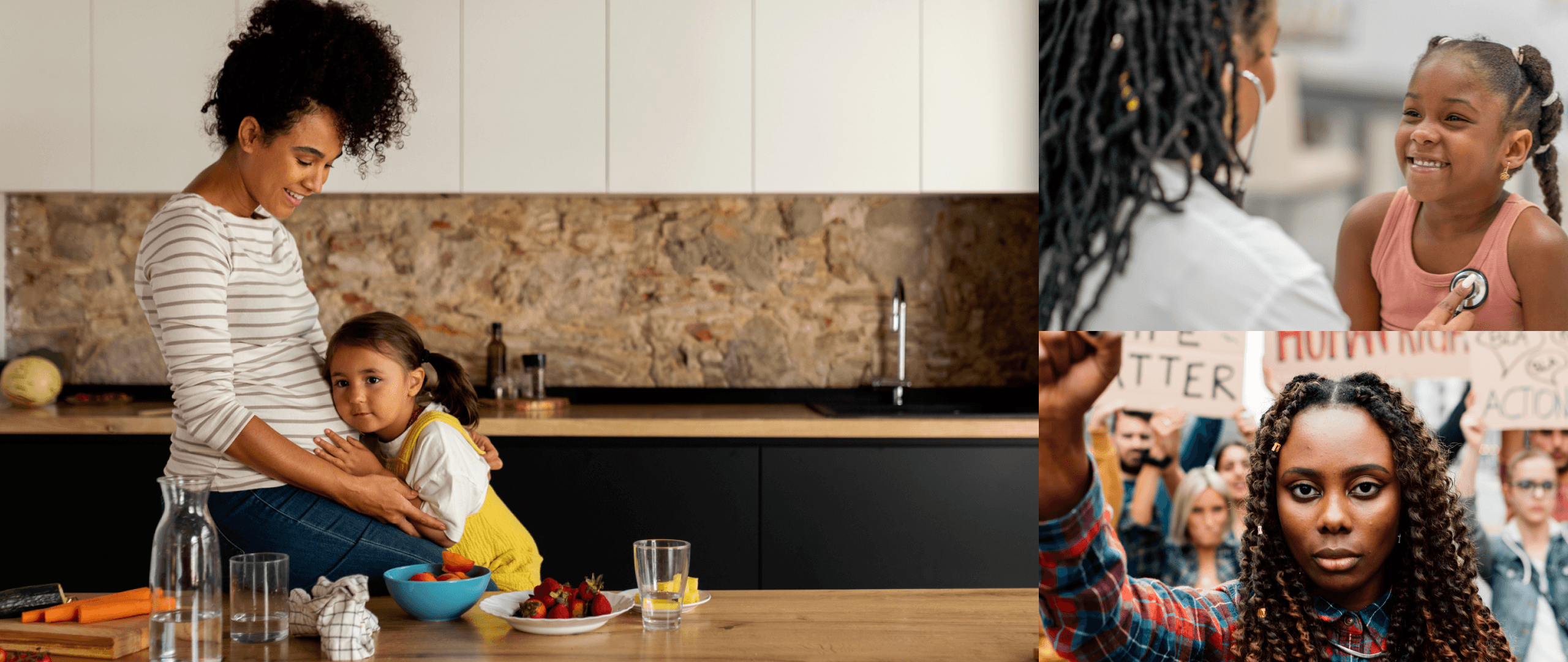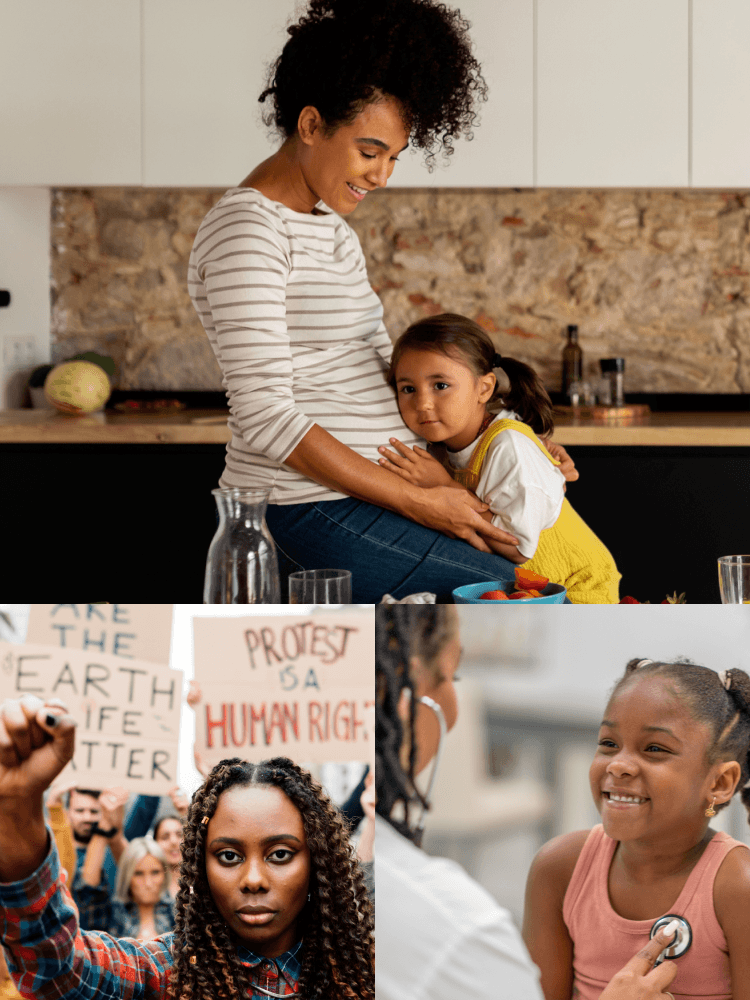 We know firsthand how devastating the destructive legacies of health inequity and medical mistrust can be.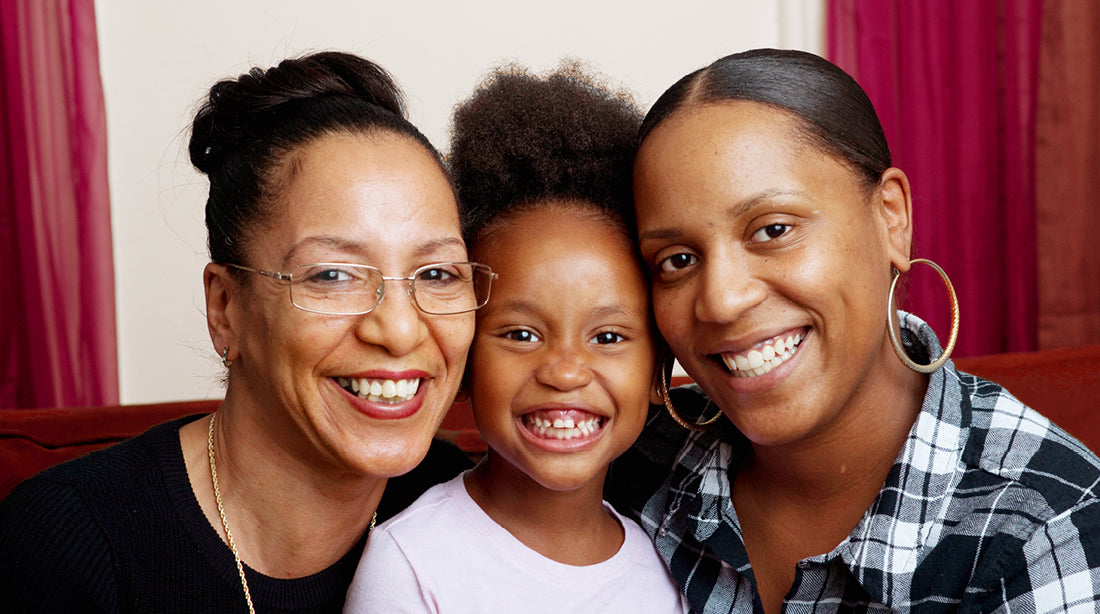 WellWithAll – Dimock Equity Initiative
With our partners at The Dimock Center, we have created and funded the WellWithAll – Dimock Equity Initiative. This program focuses on improving heart health in local communities through prevention, education and treatment.
We are proud to work with community non-profits and research medical organizations to support communities of color.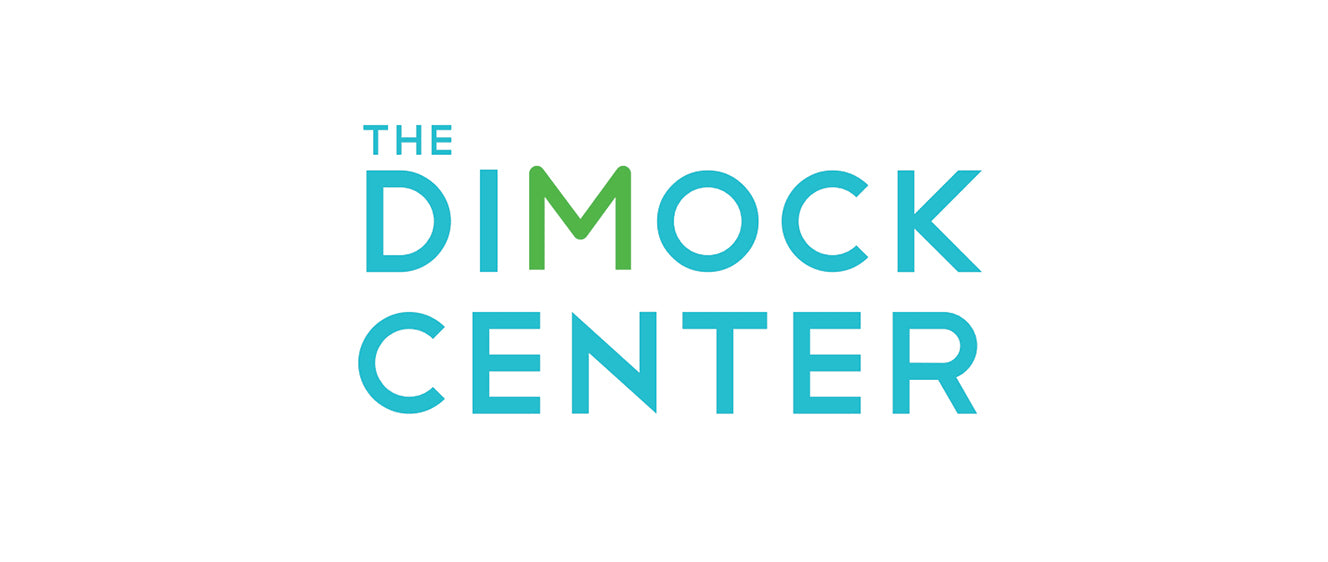 The Dimock Center serves communities in Boston and across the state, providing comprehensive, culturally-competent Health and Community Care, Behavioral Health Services, and Child and Family Services to more than 19,000 people annually.
Learn more about the Dimock Center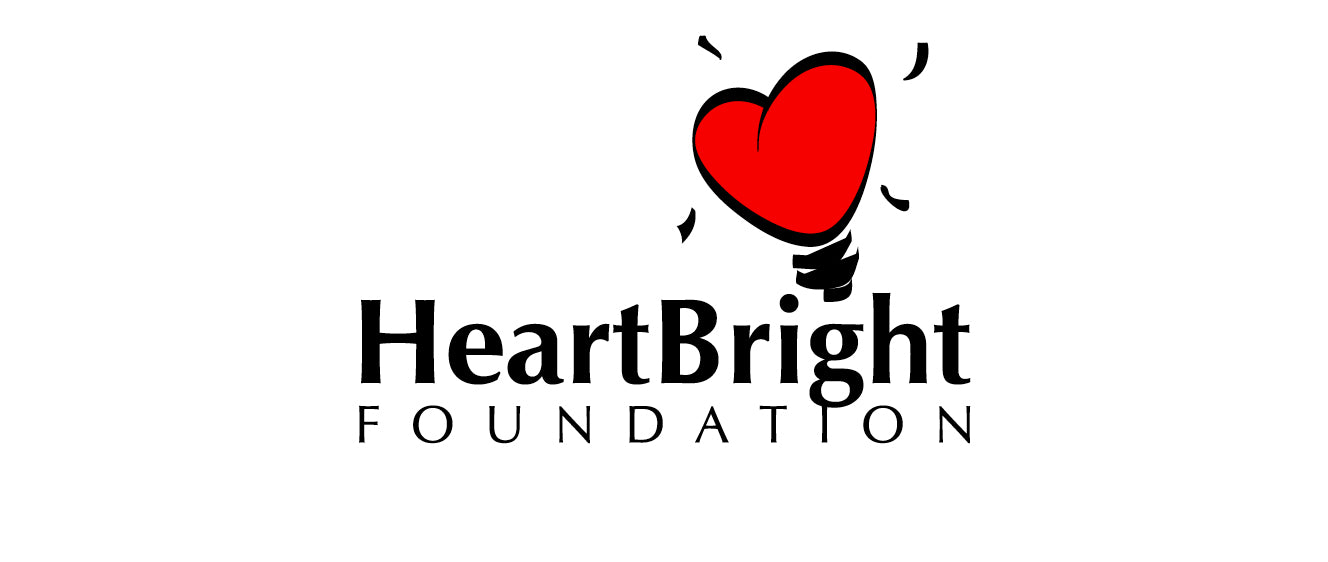 HeartBright is a non-profit headquartered in Charlotte, NC. The main focus is providing education for the community in healthy lifestyles and funding preventive cardiology programs in economically disadvantaged communities.
Learn more about the HeartBright Foundation
WellWithAll Making an Impact
20% of company profits are used to fund and build health initiatives to support Black, Brown + underserved communities.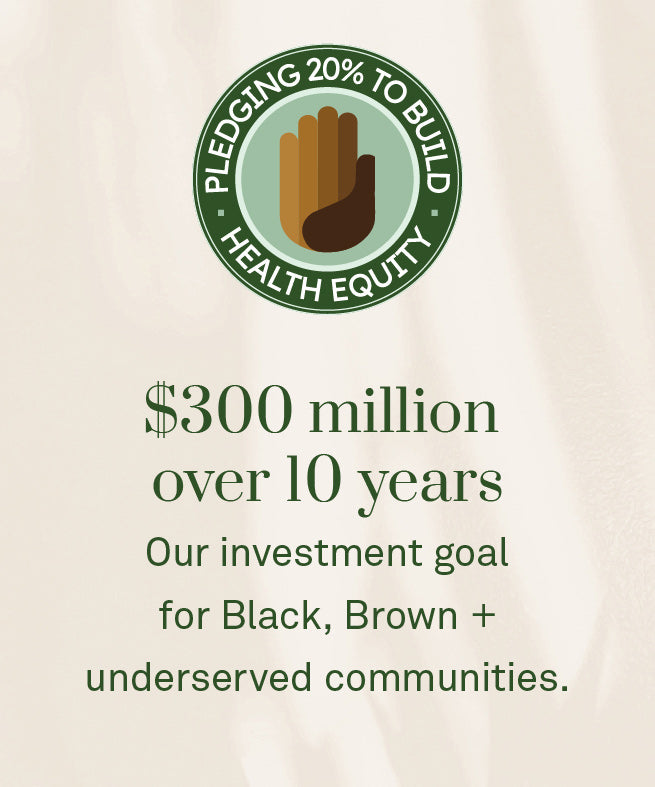 "We won't stop until it's truly well with all, because everyone deserves to thrive." 
– Demond Martin, Co-Founder + CEO, WellWithAll