Introducing Sleep Support with Sustained Release Melatonin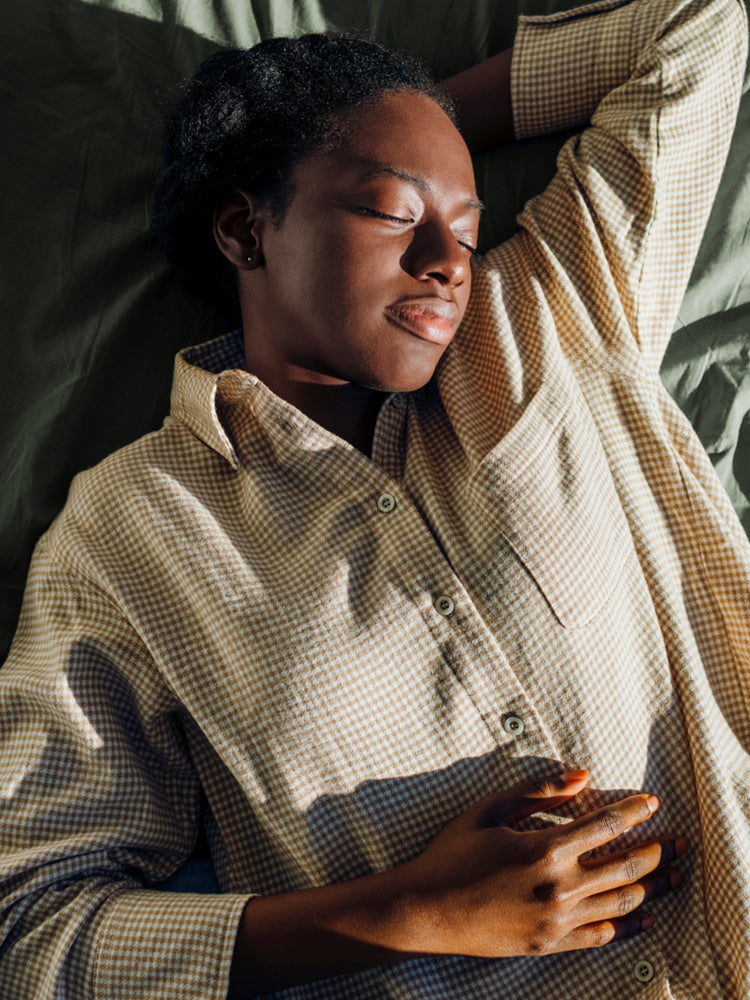 What Makes Our Formulation
 Three key ingredients we call The Trifecta.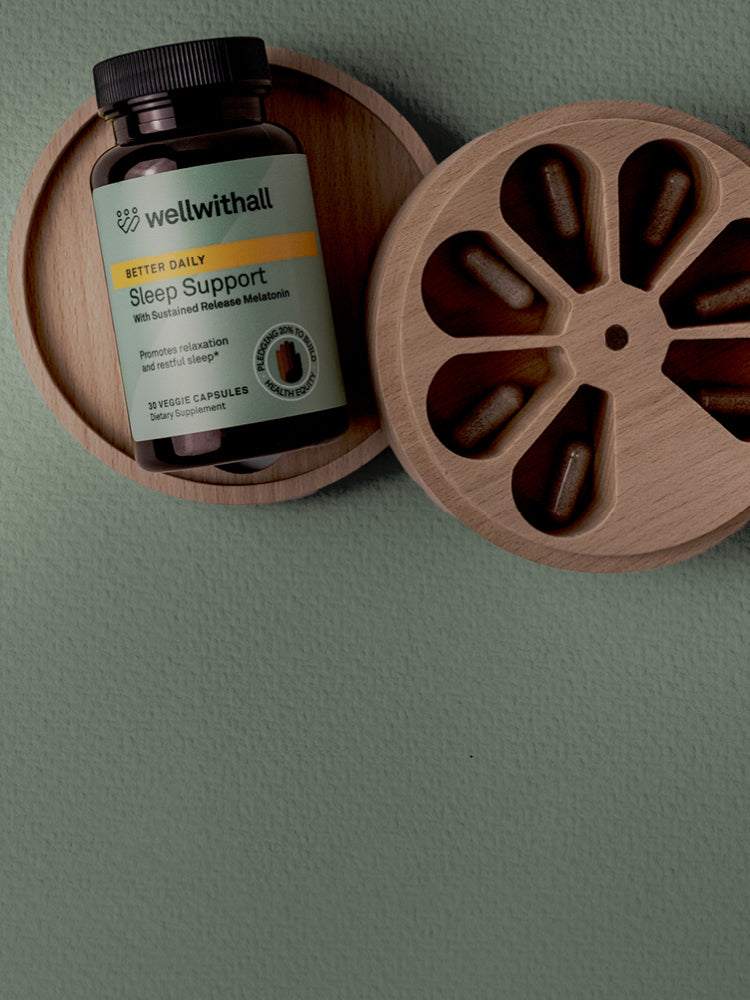 Sleep Support is a 3-stage Slumber System
Not all sleep is created equal-we're here to level the playing field. Our product is specifically formulated to help you.
What Are the Benefits of Rest?
Getting good, quality sleep offers many health benefits, such as...
Supports healthy brain function and memory*
Promotes a positive mood and mental health*
Supports a healthy immune system*
Maintains healthy blood pressure levels already within a normal range*
Our Partners in Health + Wellness
To WellWithAll, community care is self care. Join us in flexing our fundamental right to wellbeing  @ wellwithall_ 
Office Hours with Our Medical Experts + Ambassadors
Creating space with doctors, practitioners + experts who thoughtfully curate content just for you.
What Are Office Hours: We're here to support you on your wellness journey, with useful health + wellness topics that are relevant to our communities and matter most to you. 
Our Promise: We'll never lecture you about balance. But we'll help you tip the scales towards wellness with smart content and a supportive community. 
The How: When it comes to better health, a little goes a long way. From simple personal habits, to greater societal change, we're on a mission to make things a little better every day.  
We know your well-being isn't just essential— it's everything.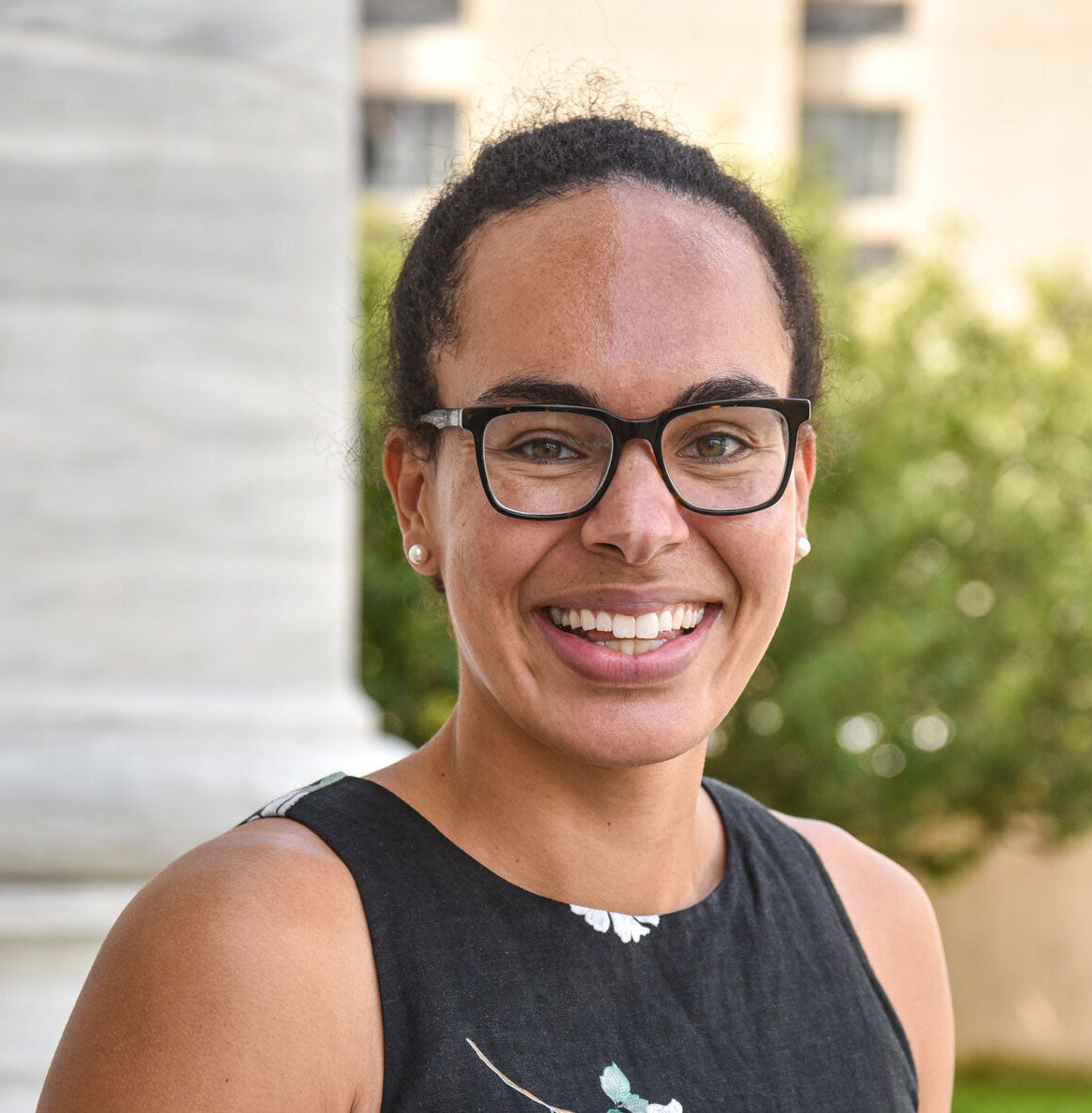 Dr. Theresa Williamson, MD, MPH
Neurosurgeon at Massachusetts General Hospital/Harvard Medical School, Toddler Mom, Yogi, Health Equity Researcher, and Champion for patient and community health. Teaching Faculty at the Harvard Center for Bioethics.
Get to Know Dr. Theresa (aka Dr. Terri)
What does a Neurosurgeon do?
I take care of patients with pain, spinal disorders, and trauma to the brain or spine.
What are you passionate about?
I'm passionate about being a champion for patient + community health and providing a voice for patients + providers to improve healthcare. My passions fueled me to found and run the Neurosurgical Equitable Wellness Lab and co-direct the Center for Neurotechnology Justice.
What do you love to do?
I love spending time with family and friends – enjoying a good meal in wonderful company + conversation. Staying connected in my community - and of course, all things wellness!
What's in heavy rotation on your playlist?
Beyoncé, R+B, Soca + Afrobeats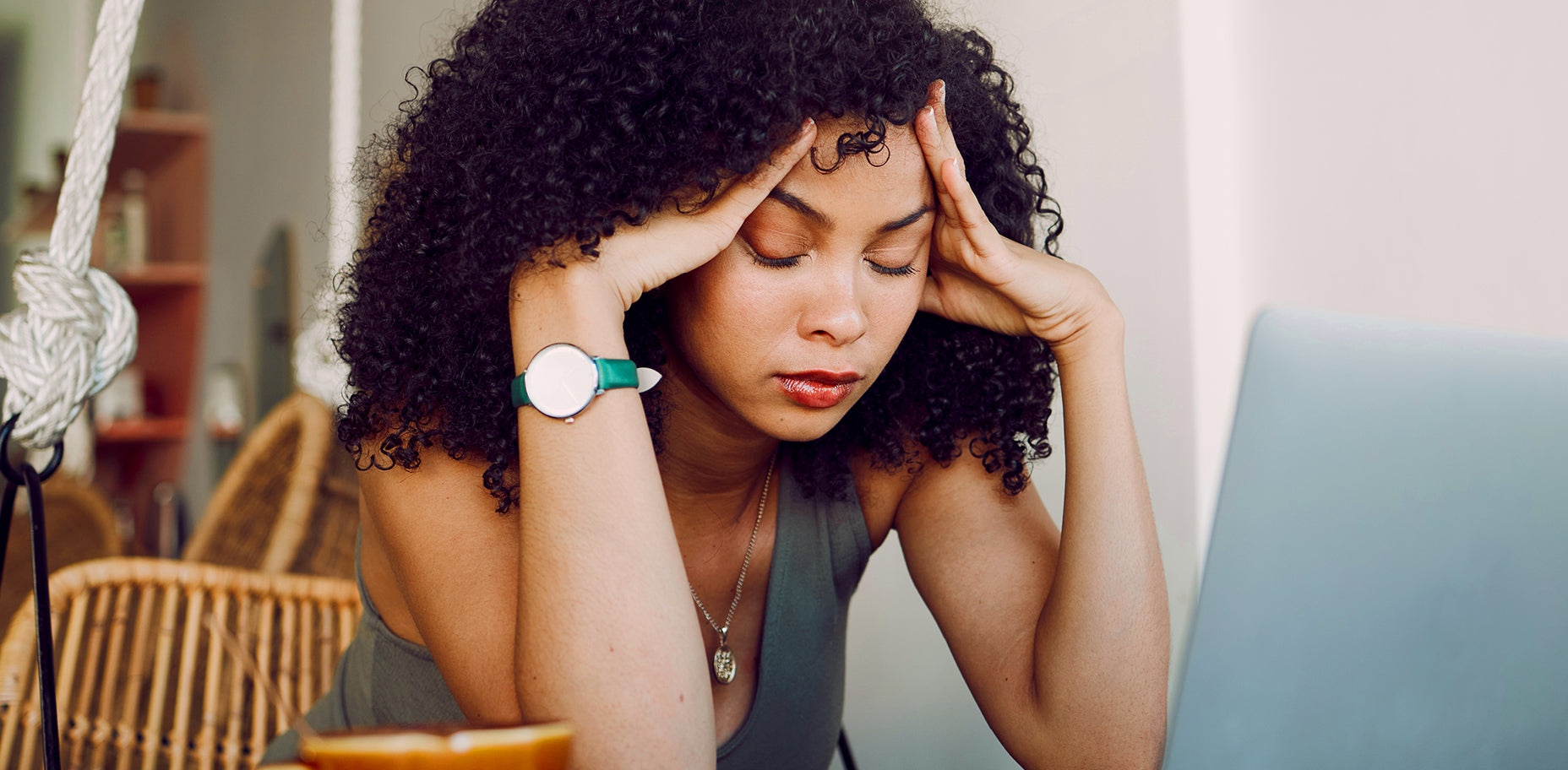 Let's Chat Brain Fog with Dr. Terri
Poor Sleep + Brain Fog
We've all had that feeling when you can't quite focus or easily forget things. There's even a perfect name for this – Brain Fog.  And it often comes from poor sleep.
As a mother to a young child, with a demanding career and family, I do a lot of juggling, so I've experienced Brain Fog too. But did you know Brain Fog is something that actually happens on a neurological level?  
What is Brain Fog?
Click HERE to learn more.
Your Questions Answered
Take one (1) capsule 30-60 minutes prior to bedtime once daily, or as directed by a healthcare professional.*
Ordinary melatonin supplements tend to be used up by the body after just a few hours - so while they may aid in falling asleep, they may not be as effective for those who have difficulty staying asleep or tend to wake up too early. MicroActive® Melatonin's sustained-release technology gradually releases melatonin throughout the night, helping you to fall asleep and stay asleep. So you can wake up refreshed and ready to start your day.
Sensoril® Ashwagandha is a unique extract of the popular ayurvedic herb Ashwagandha. Ayurveda is the ancient Indian medical system that aims to support health and well-being by maintaining balance in the body, mind, and consciousness. Sensoril® Ashwagandha has been clinically studied for its benefits for stress, sleep, mood, energy, and focus.*
WellWithAll products are backed by science, driven by passion, quality checked, and uniquely ours.
Research Backed Ingredients – that are clinically studied, proving their worth in supporting your health.
Trusted + Tested – When it comes to quality and potency, we've done the work—testing each batch to give you the best.
Uniquely Ours – Products formulated specifically by us. We strive to deliver you the best possible blends.
Crafted with Care – Made in facilities certified with Good Manufacturing Practices to ensure high-quality standards.
Because Health is a Human Right
Equity is our guiding light—and a non-negotiable in honoring the magic in each of us. We are pledging 20% of our profits in the fight for health equity. See how we're elevating the standard of care in our communities.