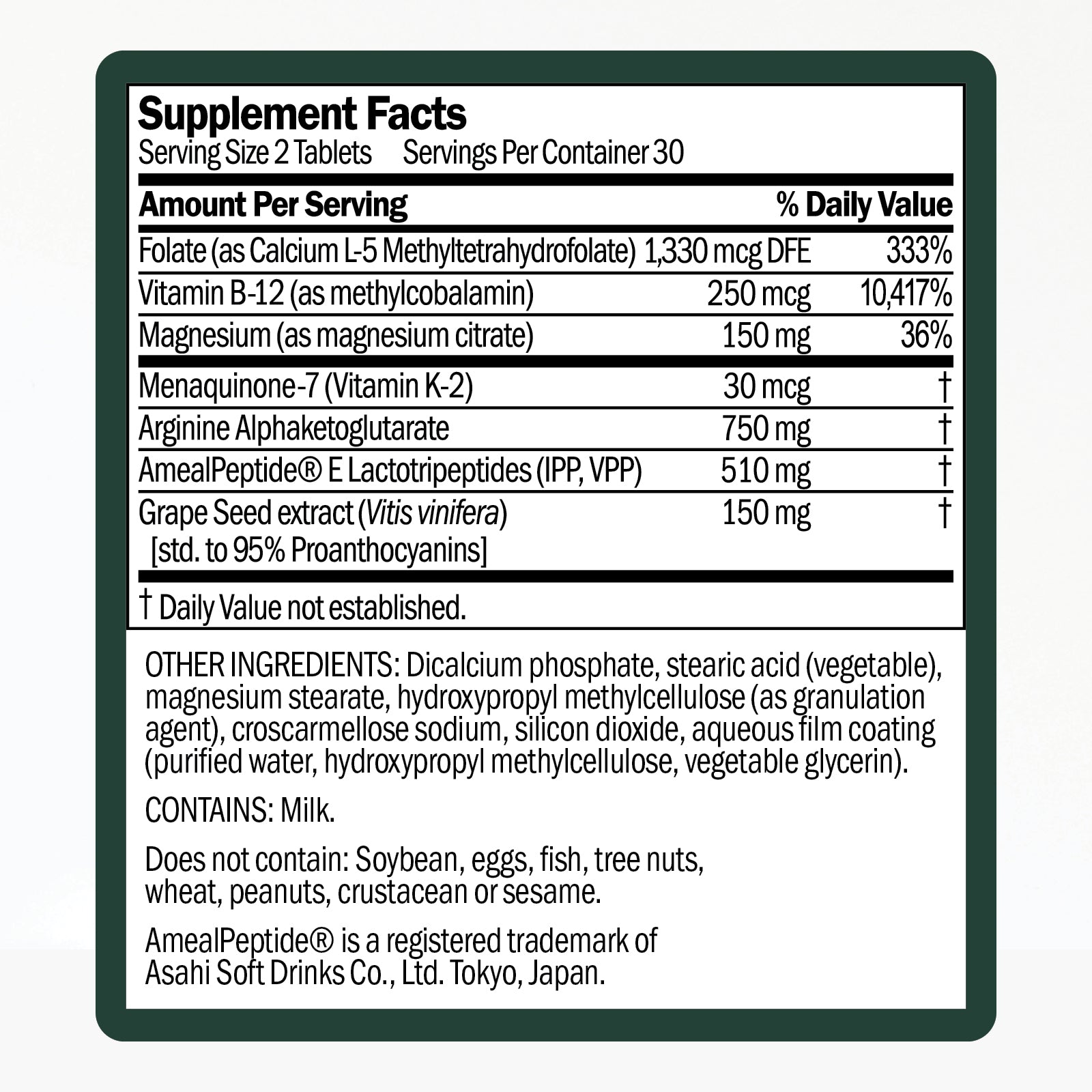 Good Numbers
Every purchase supports the fight against health inequities
Your blood pressure is more than a number—it's an essential measure of your health. Blood Pressure Support is here to help keep your blood pressure levels already in the normal range.
*
Formulated with clinically studied ingredients at clinical dosages that can support blood vessel health
and blood flow.*
Cool, right? Caring for your heart is one of the best things you can do to help ensure a healthy future for you and your loved ones.
You care about what you put in your body. That's why we hand-selected premium ingredients that have been clinically tested.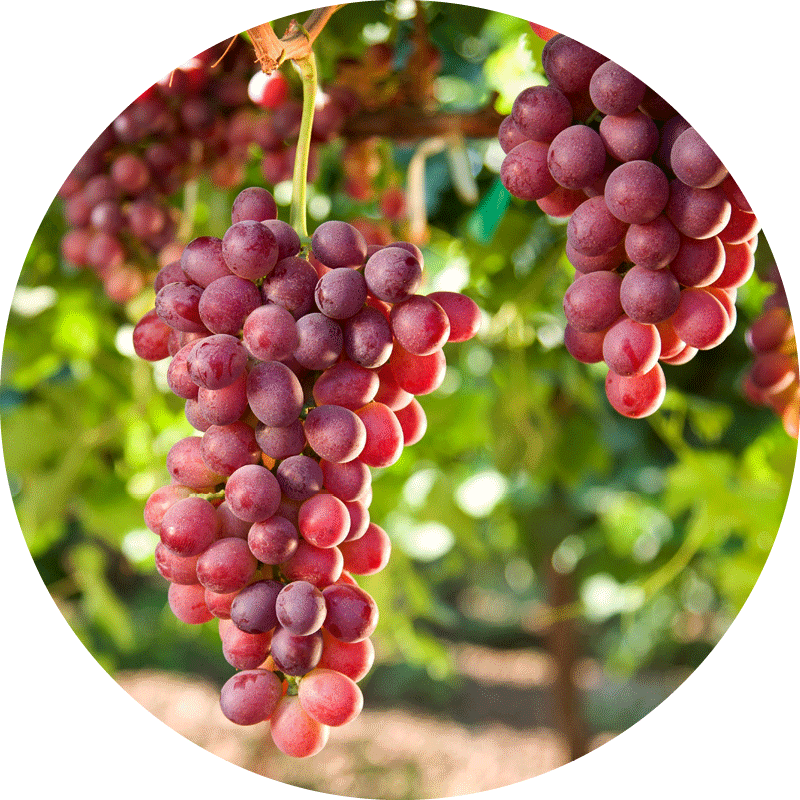 Grape Seed Extract
Powerful antioxidant properties may help support blood vessel elasticity.*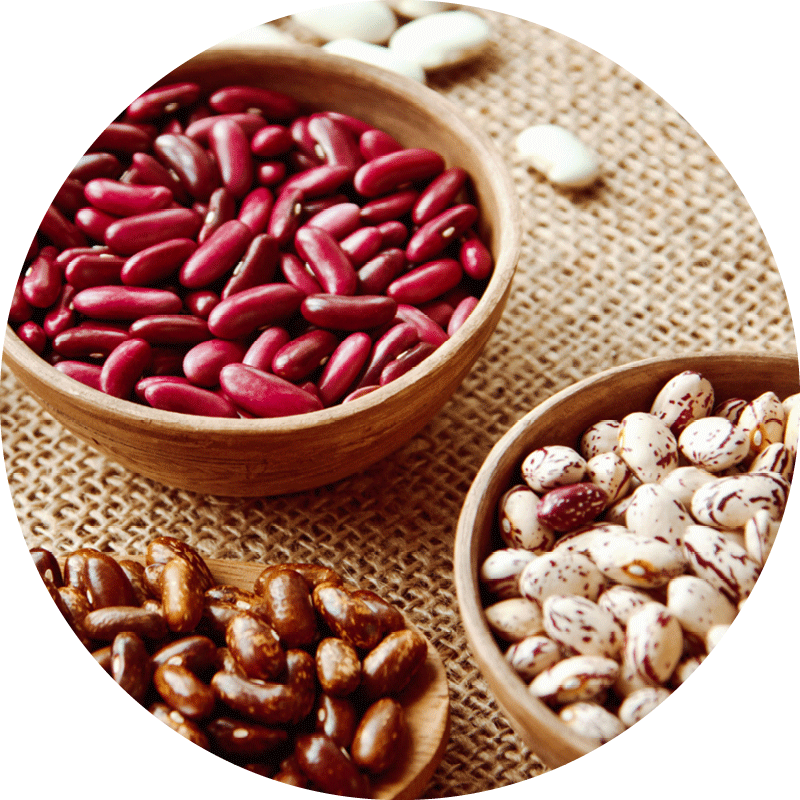 L-Arginine
Supports blood flow by keeping blood vessels dilated.*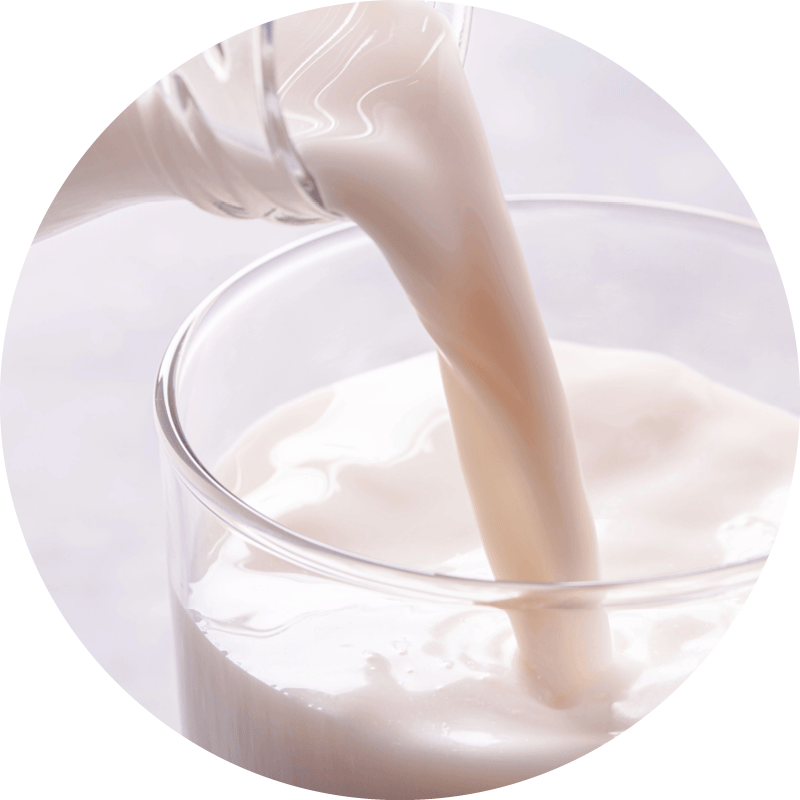 Ameal Peptide® Lactotripeptides (APL)
This clinically studied ingredient inhibits certain enzymes to help support relaxed blood vessels.*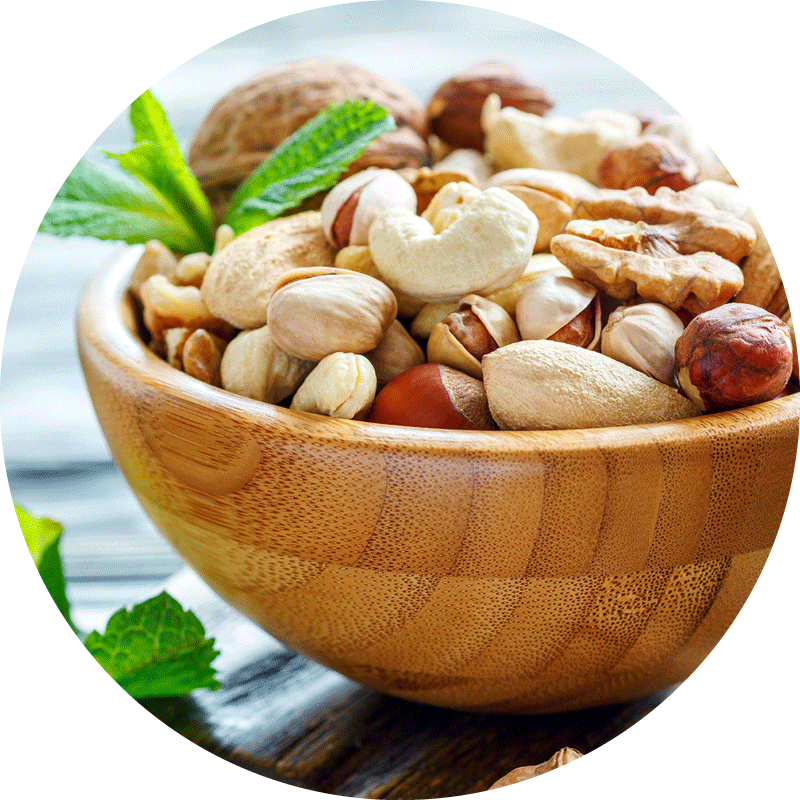 Magnesium
Supports relaxed blood vessels and blood flow.*