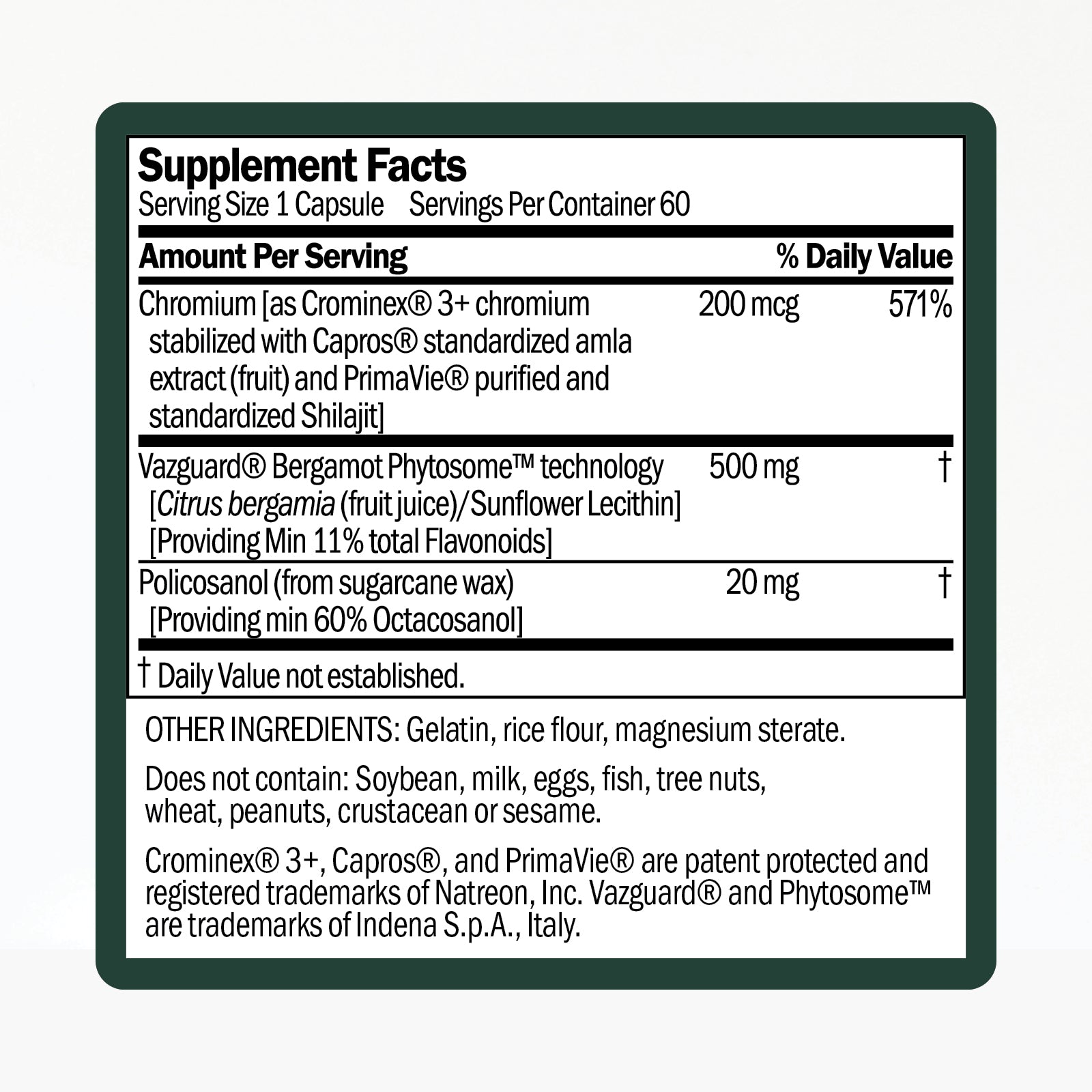 Good Numbers
Every purchase supports the fight against health inequities
We want you to feel as vital as you are vibrant. Cholesterol Support is specifically designed to help maintain your cholesterol already in a normal range.* 
It helps calibrate HDL ("good" cholesterol), LDL ("bad" cholesterol) and triglycerides—so your levels stay in
an already
healthy range*. It offers targeted support in just one pill a day. Cholesterol Support is formulated with clinically studied ingredients at clinical dosages.
You care about what you put in your body. That's why we hand-selected premium ingredients that have been clinically tested.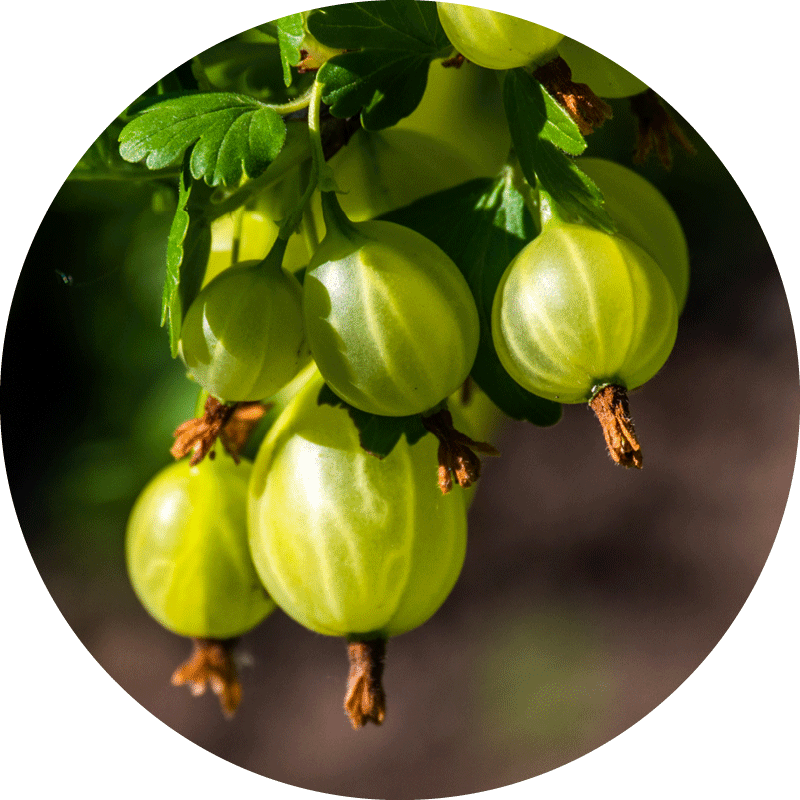 Crominex® 3+
Supports healthy lipid and triglyceride levels, cellular glucose absorption and healthy blood vessel function.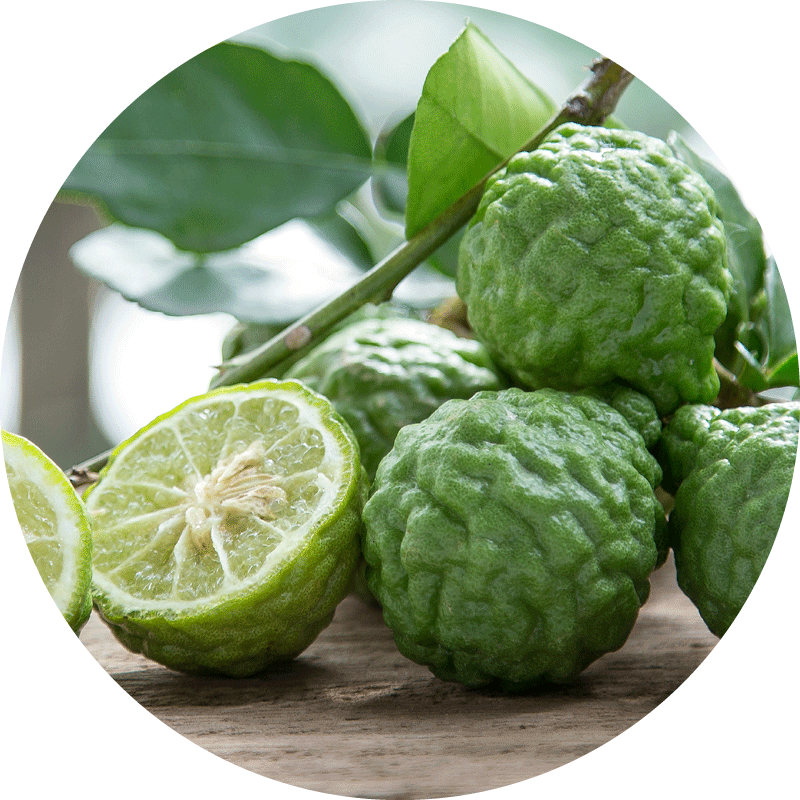 Vazguard® Bergamot Phytosome®
Native to the Calabria region of southern Italy, this citrus fruit promotes cholesterol and blood sugar levels already in the normal range.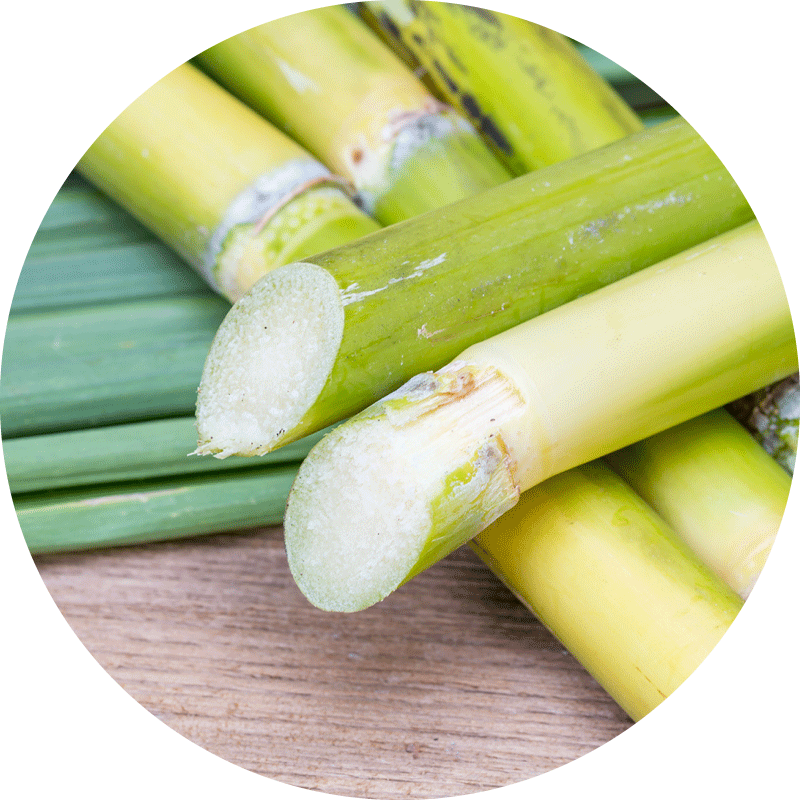 Policosanol
May help maintain cholesterol levels already in a healthy range.*