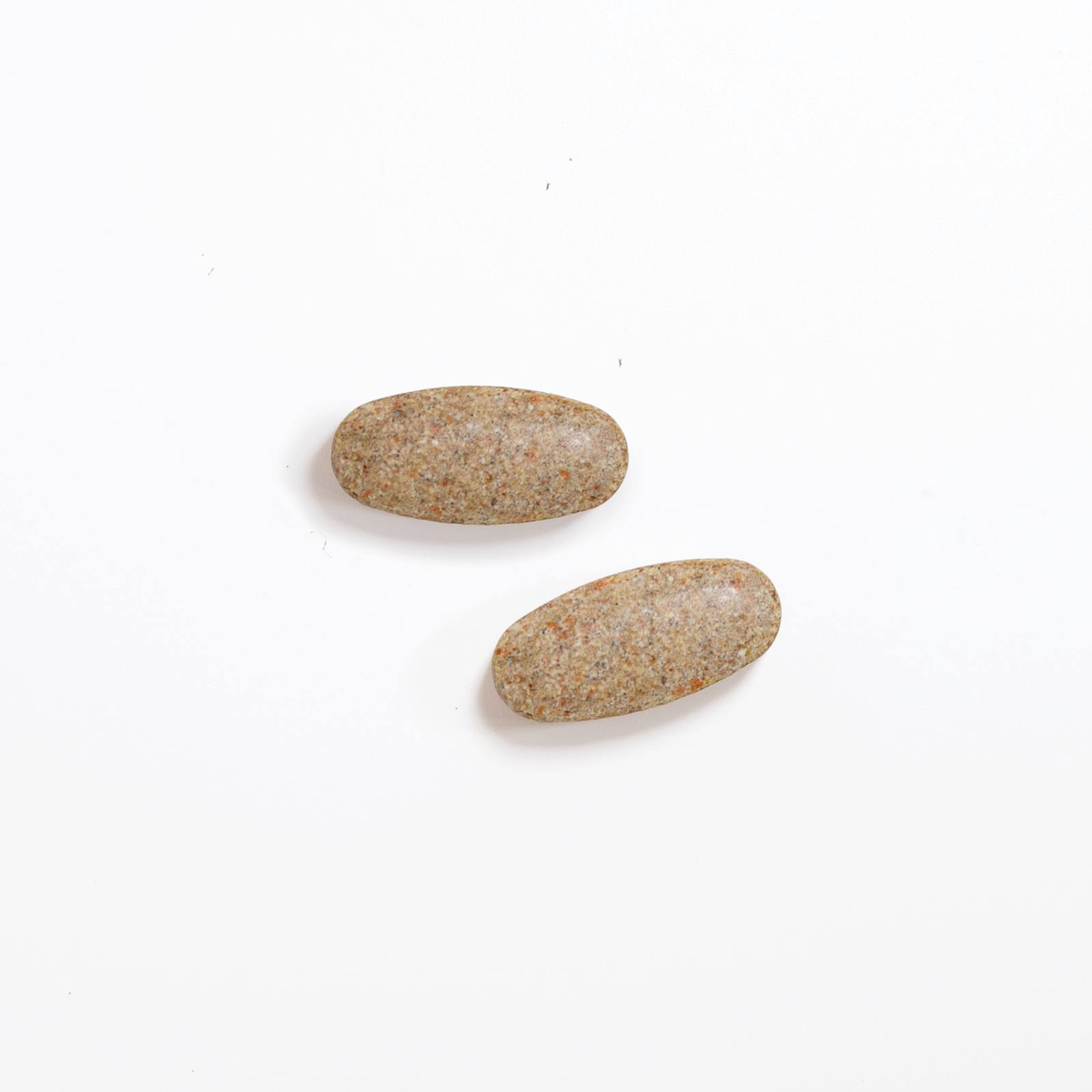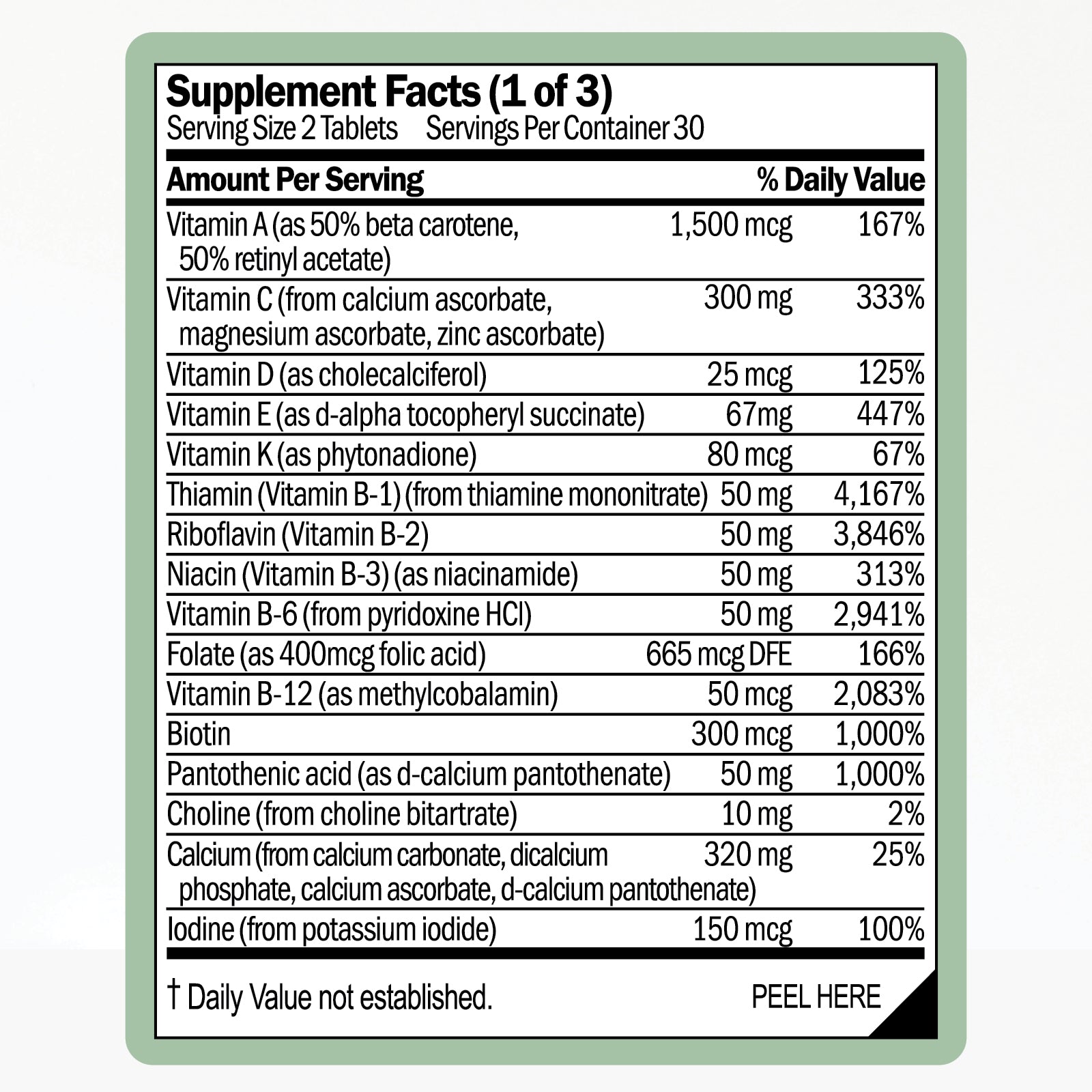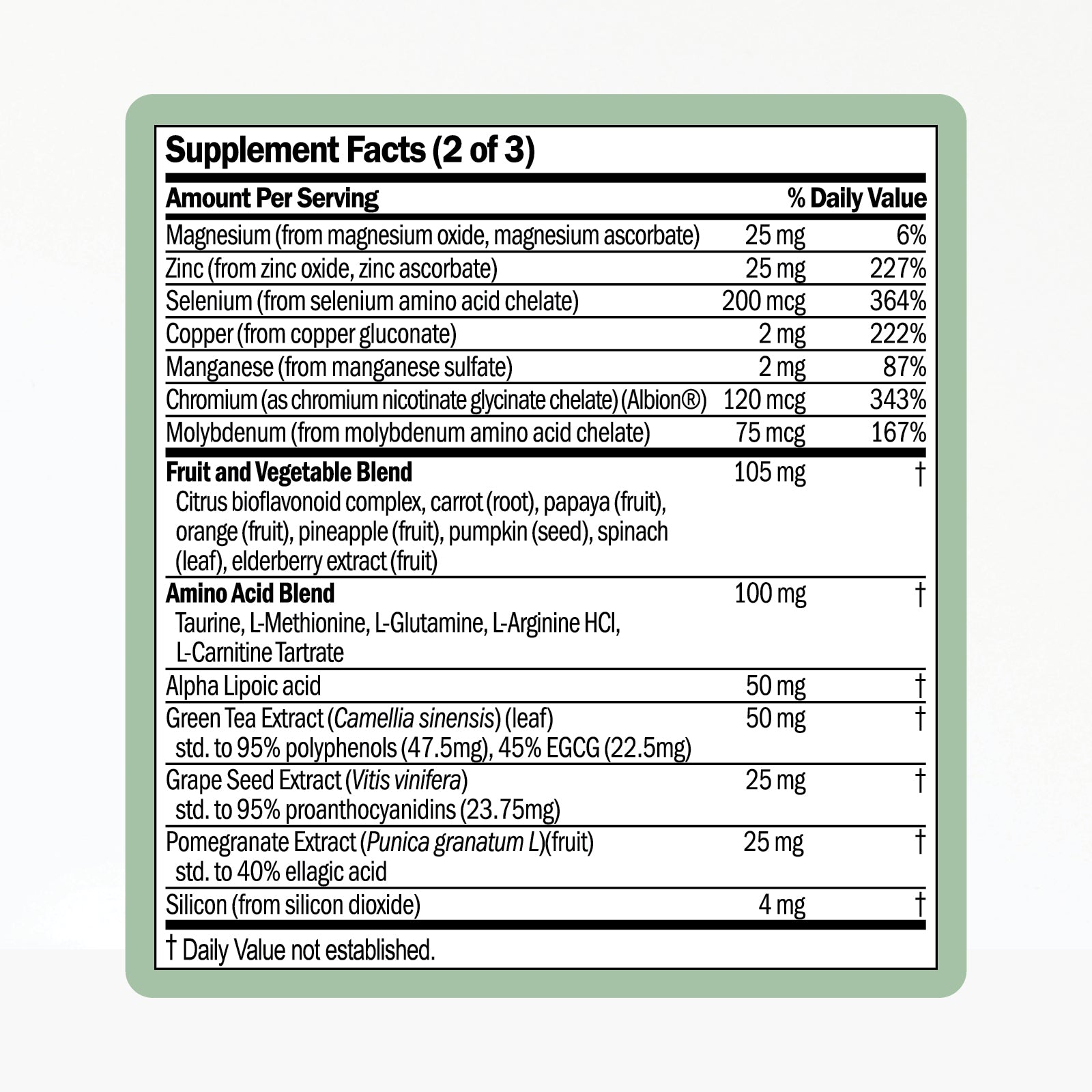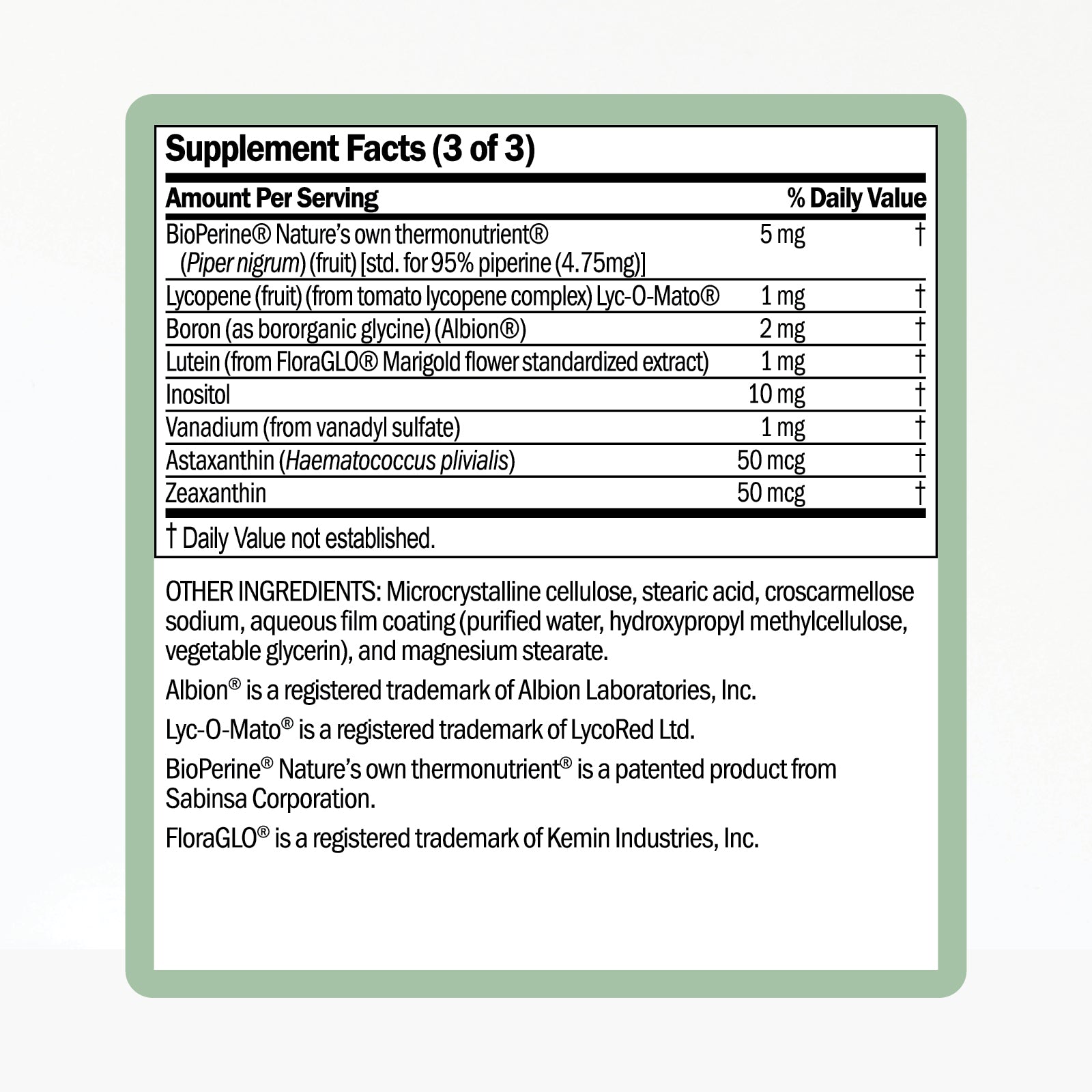 Better Daily
Every purchase supports the fight against health inequities
We're here to help you feel less stressed and more supported—especially when it comes to your health. Our multifunctioning multivitamin was specifically designed to help meet the nutritional needs of men, and fill the gaps where our diets frequently fall short. It's all about making well-rounded wellness just a little bit simpler.
You care about what you put in your body. That's why we hand-selected premium ingredients that have been clinically tested.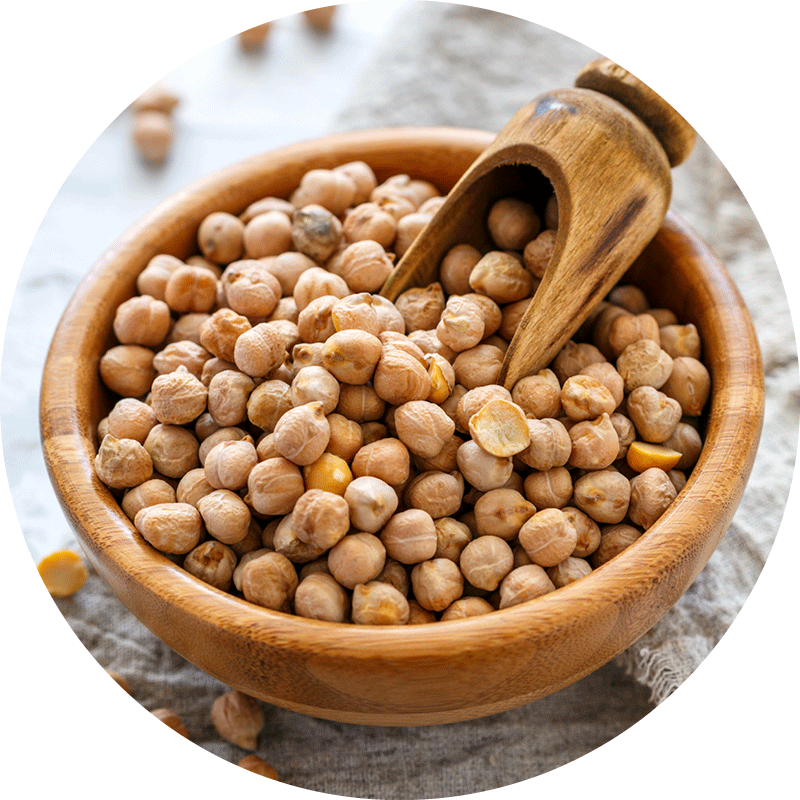 Zinc
Provides immune and antioxidant support.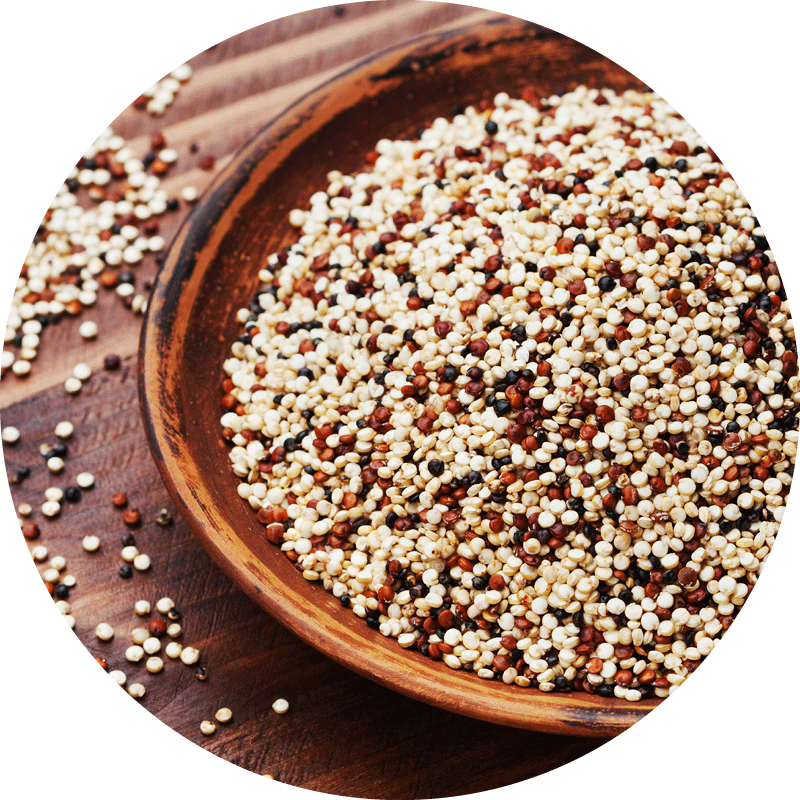 Amino acids
Essential for muscle health. Supports muscle function and improves muscle recovery and repair.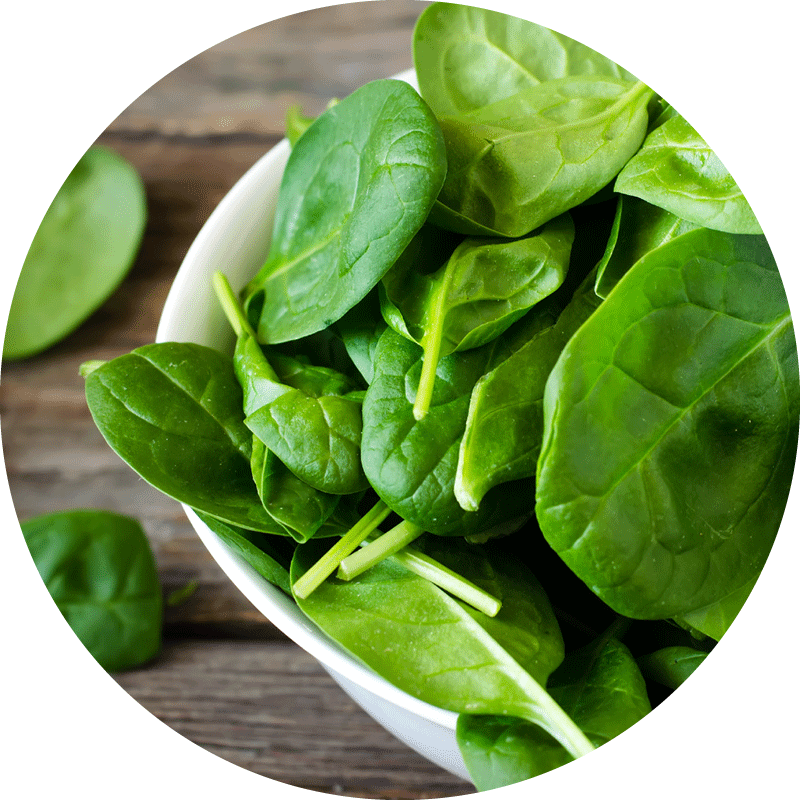 Vitamin B Complex
Supports metabolism and energy levels, and helps maintain cholesterol levels already in normal range.*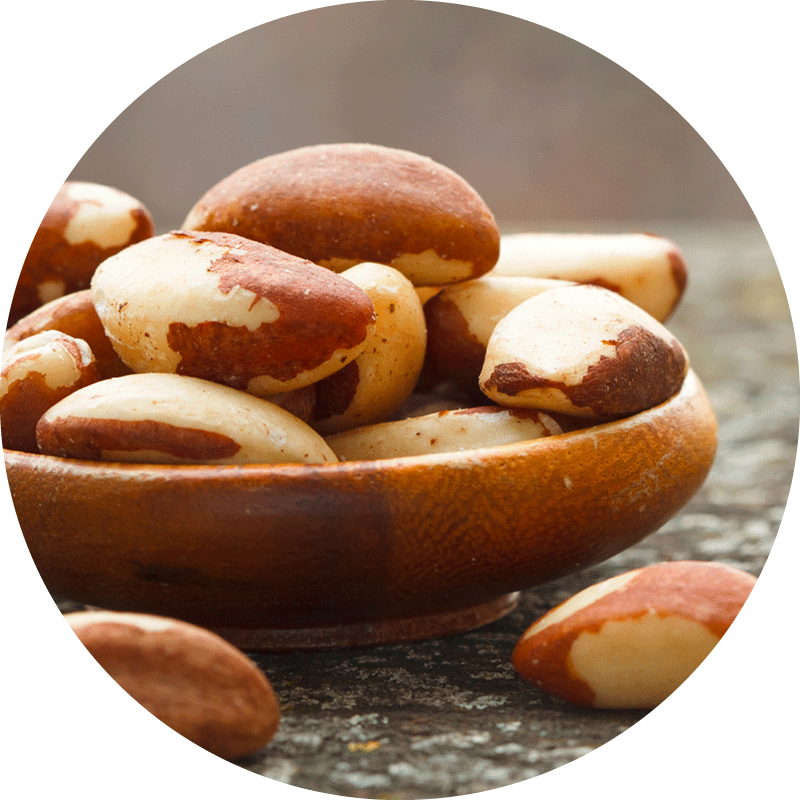 Selenium
A powerful antioxidant that also supports a healthy thyroid.