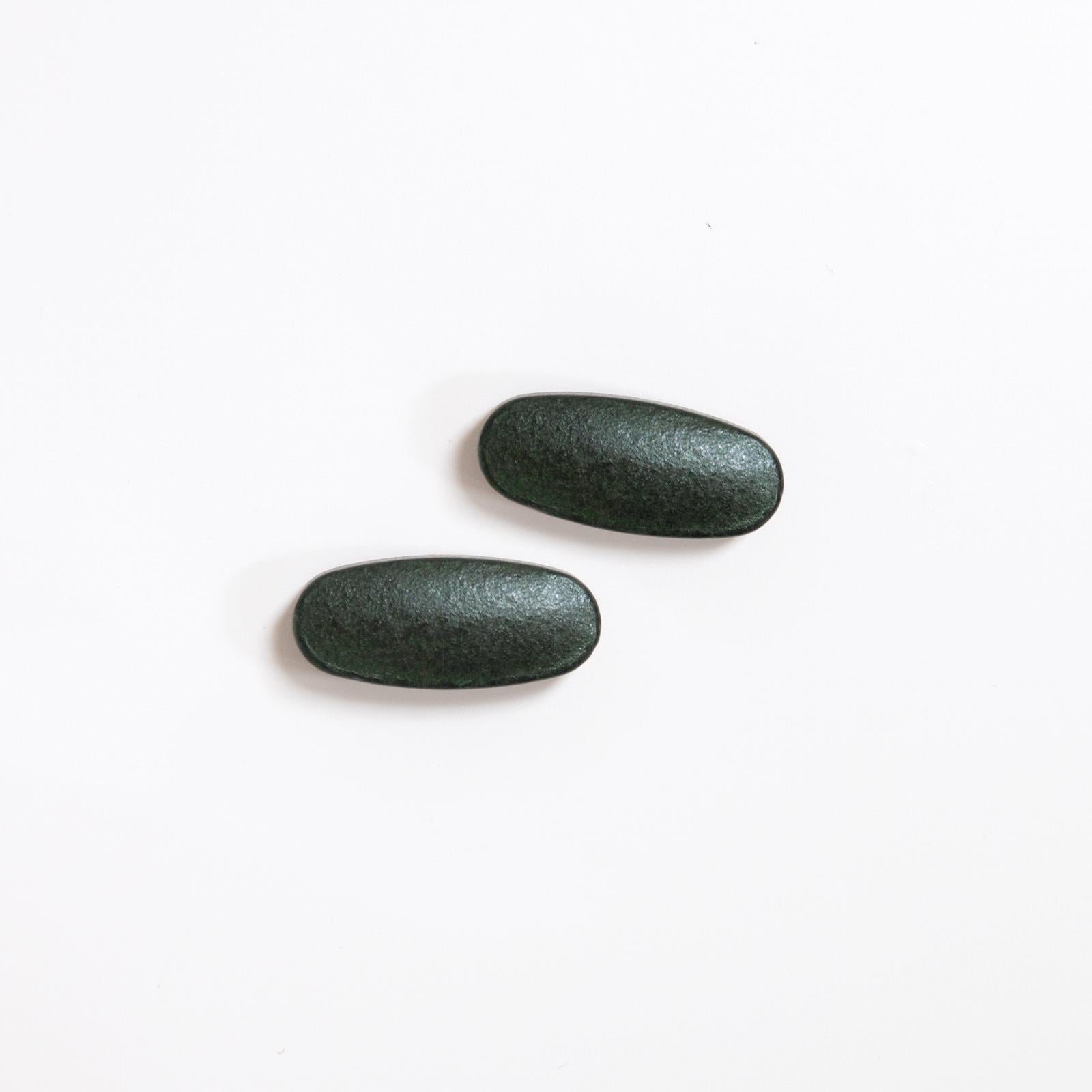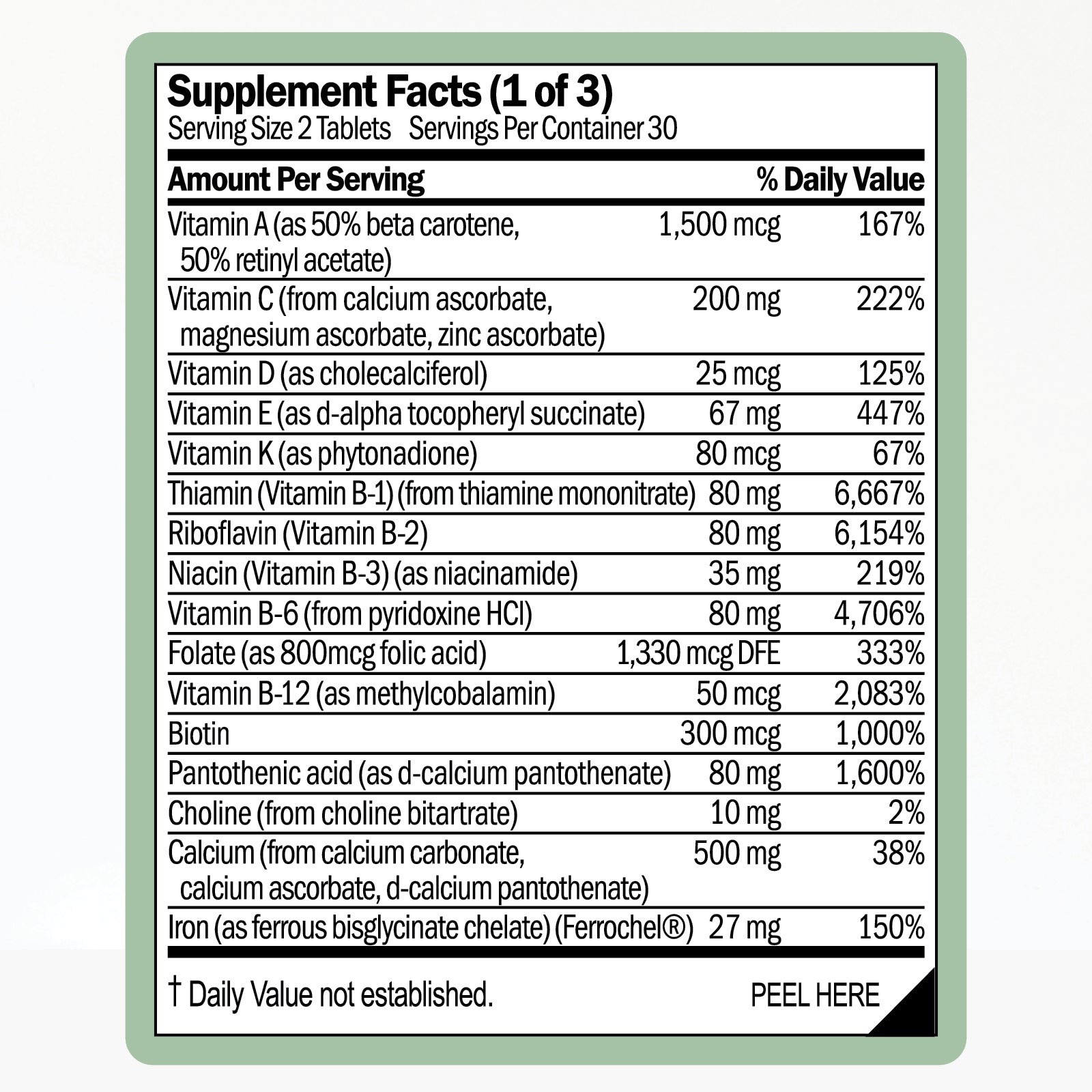 Every purchase supports the fight against health inequities
We do a lot. More than ever before. And we know it's hard to keep up the energy, day after day. Women's Multi is here to help fill in the gaps. It's packed with vitamins, minerals and nutrients that many women may struggle to get from diet alone. So, whether you're a fitness guru, just starting your wellness journey or somewhere in between, Women's Multi will help give your mind and body what it needs daily to operate at a high caliber.
You care about what you put in your body. That's why we hand-selected premium ingredients that have been clinically tested.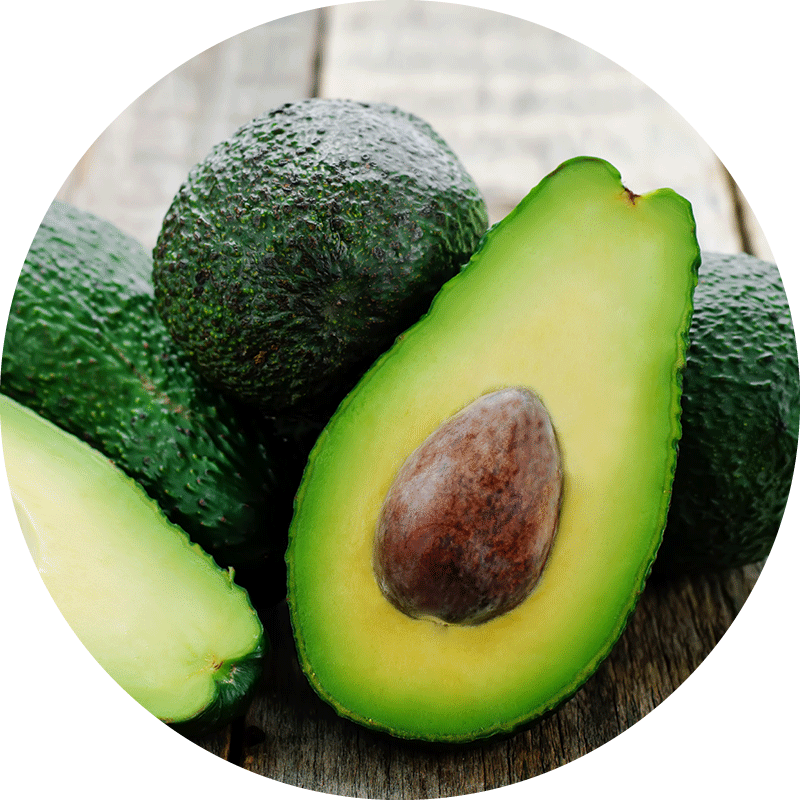 Folate
Supports cardiovascular and cognitive health, and provides prenatal support.*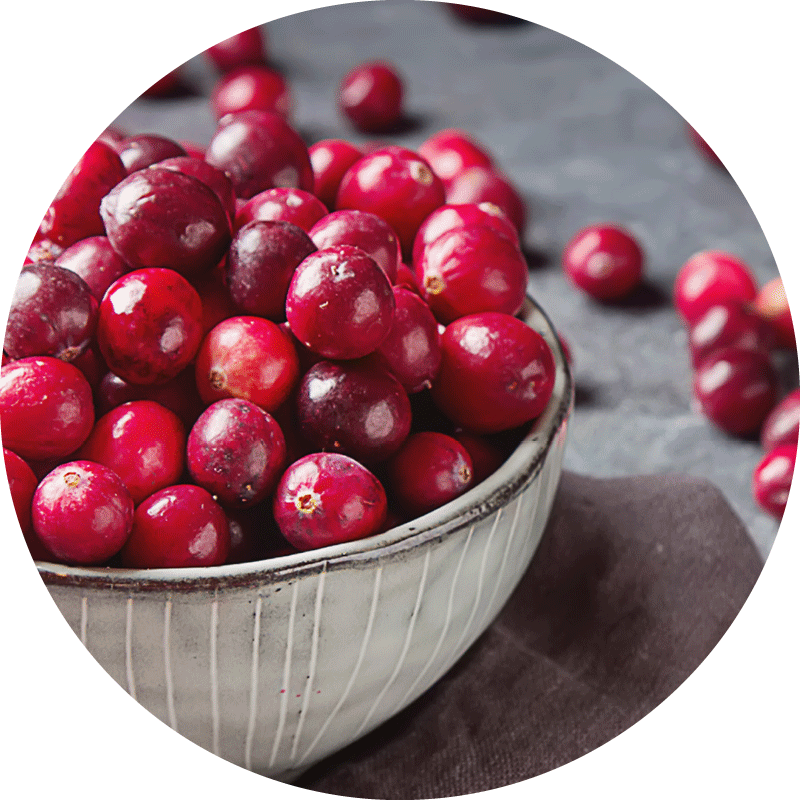 Cranberry
Promotes urinary tract health. Provides antioxidant support.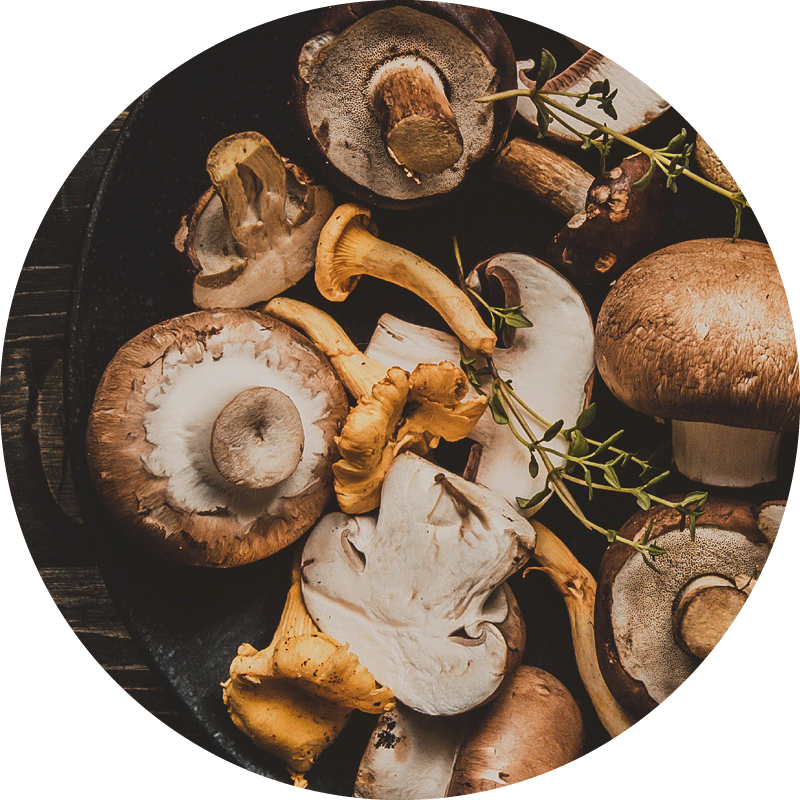 Vitamin D
Supports bone health and immune system. May also help regulate mood.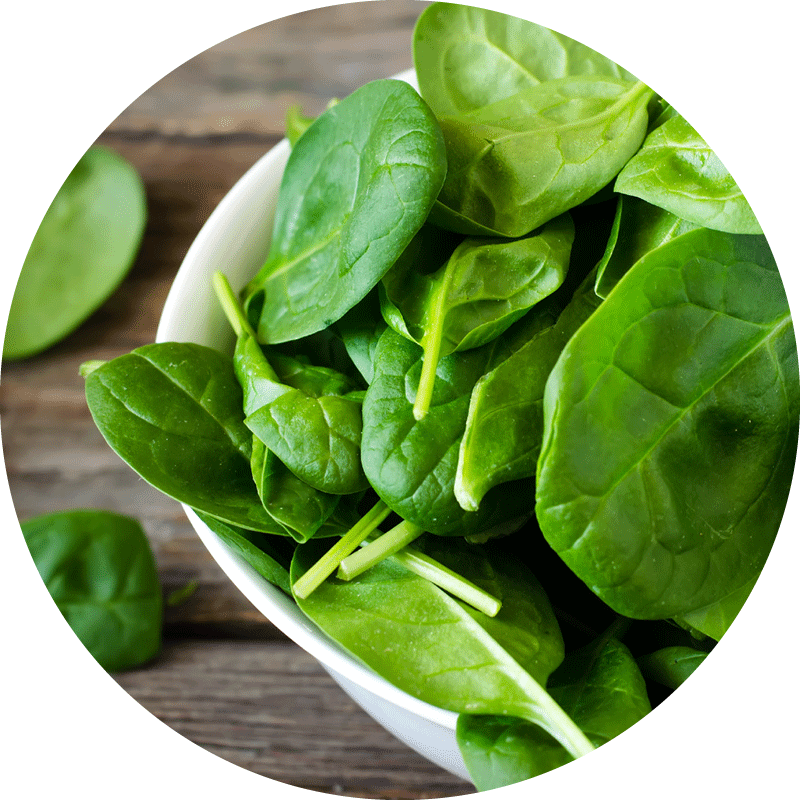 Vitamin B Complex
Supports metabolism and energy levels, and helps maintain cholesterol levels already in normal range.*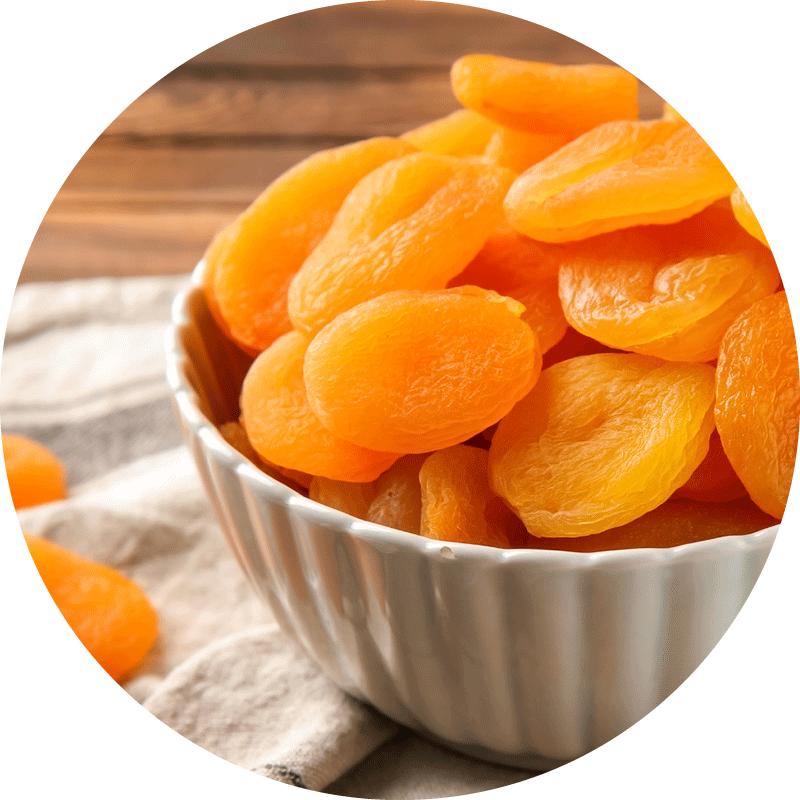 Iron
Promotes red blood cell production and provides immunity support.* Highly bioavailable and gentle on the stomach.